Google Duplex is the service that caused quite a raise up when Google announced it during Google I/O last year. In Google conference it is described as it is a service that is capable of making hotel and restaurant reservations all by itself, it just needs to utilize the power of Google and its AI chops.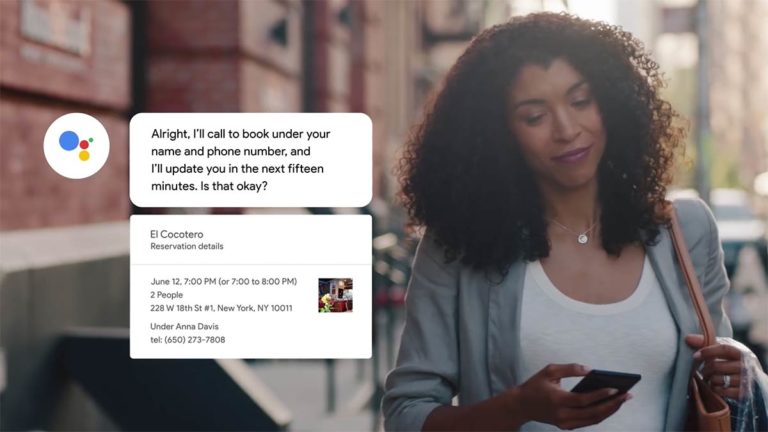 When we saw it in action it is super impressive, but it also has the ability to feel super creepy because of the way it interacts with people. If you're an iPhone or iPad user, you can now take a look at Google Duplex for a spin yourself.
Google has tried to make people more comfortable with Duplex by making sure they know that they are talking to a computer but it is something that it didn't do when it was first announced.  This is something that should help with some of the anxiety people feel about Duplex, but we do still don't believe that people will be comfortable with it, at least for now. That said, one day we also suspect things like Google Duplex will be the norm.
Until now it still feels a little bit 'off,' but if you want to give it a try for yourself you can do that. Getting access to Google Duplex is done through Google Assistant app which you can easily download from the App Store. This is the first time the Google Assistant app has supported Duplex, with the feature having been an Android-only affair until now.
Also Read: 
Will you be putting Duplex through its paces, and would you feel weird talking to a computer if you were on the receiving end of that call?