Samsung and Huawei, two major smartphone vendors revealed their first foldable phones Samsung Galaxy Fold and Huawei Mate X. Both of them are based on the same foldable concept, but they're using different technologies. Of course, it leads some rivalries between the companies and their fans.
Aside from specs, the major difference between both of them is the way their display folds. The first one we have the Samsung Galaxy Fold, which has a big display that folds to the inside of the device. Secondly, there's the Huawei Mate X, which folds outward and the part of the display becomes the back side of the folded phone turning off.
Many people say that Huawei's solution is much better in terms of design as compared to Samsung Galaxy Fold. The Chinese company's foldable smartphone is prone to scratches due to the design. Samsung and Huawei have been arguing to each other about who's got the best overall foldable smartphone design, but that might not last too long for both of them.
Samsung is ready to launch two new foldable smartphones, one of them will feature the same foldable design as the Mate X and the other one is One of Samsung's patents which is spotted by LetsGoDigital and reveals what the upcoming Samsung foldable smartphone might look like.
Also Read: Best Password Managers for Android in 2019
It's definitely a step higher than the current model, the Galaxy Fold since it comes with a flexible segment in the middle that makes it possible to close it when completely unfolded. The Samsung Galaxy Fold images also reveal some sort of slide that works like a lock to make sure that the phone remains flat when opened.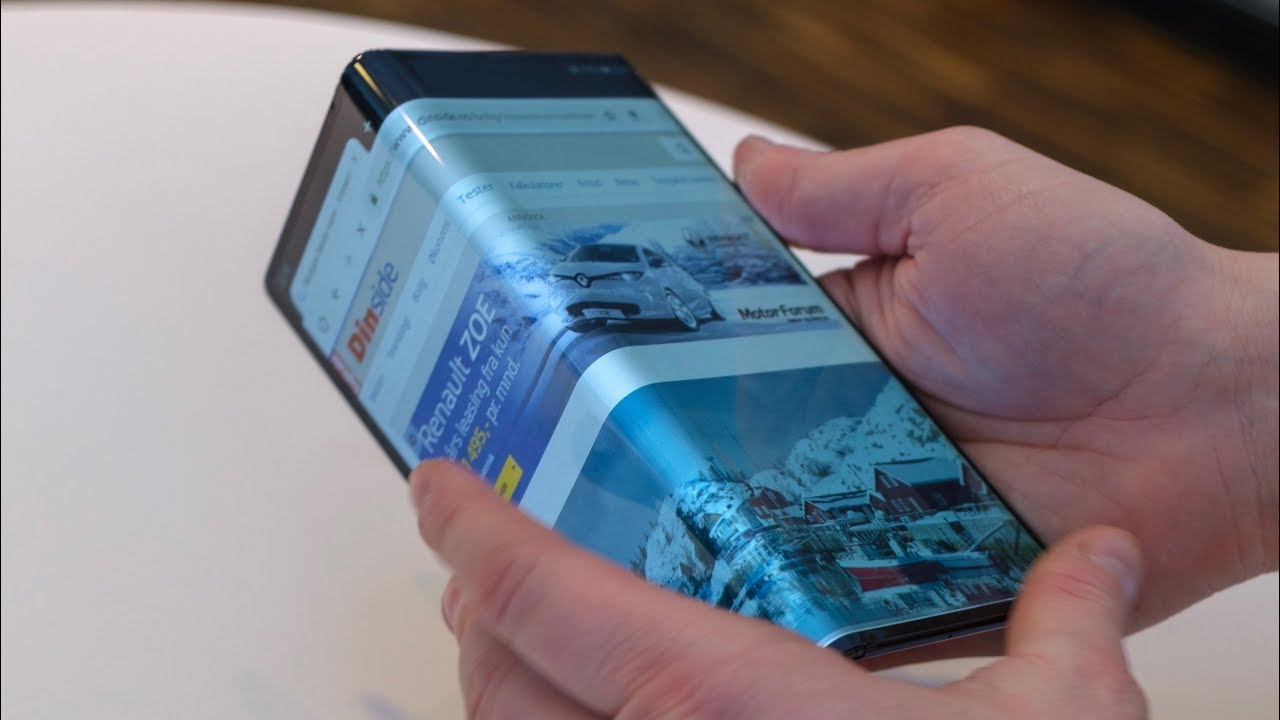 This removes the need of having to implement a sturdier hinge to keep the phone completely flat when we open it. If Samsung does plan to launch such a device, it will be the company's first foldable smartphone to feature an outward-facing display if the company plan to launch such a phone.