In an age where passwords are everywhere and you cannot remember them all, Password Managers are necessary to evil. The one you pick needs a balanced price, best features, design, and UI, and of course, it needs to be secure more than anything.
If your passwords get compromised in a server penetration or any encryption error, then you have to change your all passwords for everything. These managers are the best with having unique strengths and features in the favor of users and deliver the most secure, satisfactory experience. There are many types of password managers available at Google Play Store but we recommended you following apps of password manager.
Best Password Manager Apps
one-time purchase app
Enpass:
Everyone thinks that they have to purchase an app every month or every year just to keep their passwords in one secure location. An Enpass app is for you which is a well- designed password manager and it is available on any platform and you can get it easily but it is a one-time pay app rather than subscription. It's a good feature of it that it won't store any of your data on its server instead you sync your vault through your own and store it in an account which you want like Dropbox or Google drive which makes Enpass more appealing than the lack of recurring payments.  You can set 20 passwords freely on a single device within just $12 with a one-time purchase.
Puns and Panaches:
RememBear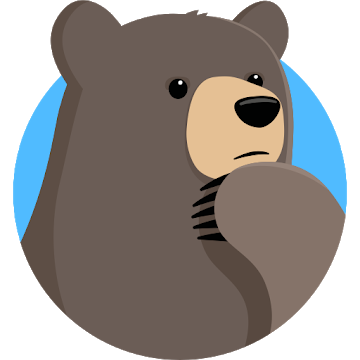 In late 2017 TunnelBear is one of the most cuter and reliable VPNs available in the market.  They debuted a password manager which is called RememBear. It was too good that a bear pun to the pass up. This is a well-designed manager and easy to manage. It is a free app if you want to use it only on your phone but It won't back up or sync your device without premium. If you want to sync and back up of your account, you have to pay $6 every month or $36 for a year. It also causes bears to pop up all over your phone.
Also Read: Secure Folder For PC (Windows & MAC)
Built-in Basics
Google Password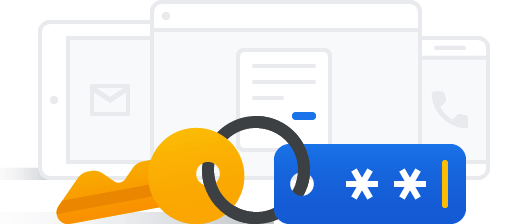 This isn't the most secure password manager app but still, you need to enter your Google account password to view or edit your data on Google password website. You also need to enter your password if you want to go through your Google account settings. This is the default Autofill service on Android, and this app is for you if you don't want to hassle with Master Keys and oodles of encryption. It is free at Google Play Store you can download it and use it freely.