Most of the power banks and battery packs are heavy and huge, and we need a backpack or a purse to carry them around or else they might pant you on a busy, crowded street but all companies said that they are portable so they are liars. If your portable battery pack doesn't fit to carry it around while you're charging at a sporting event, on an all-day hike, or in a two-hour line at Disneyland, then when you are in need your power bank won't be there for you. Here we give you the detailed information about power banks which are portable and easy to carry them.
Futureproof and Phone sized          
AUKEY 10000mAh USB-C Power Delivery Power Bank:
This power bank is larger in size as same as the same size of Note 9. But you really like it for three reasons: it has USB-C for input and output, two USB-A ports, and it supports both QC 3.0 and Power Delivery fast charging standards. The price of this power bank is 30$.
Future proof power source
Dual 3.0 technologies air power
10000mAh capacity
Most Popular
Anker PowerCore 10000: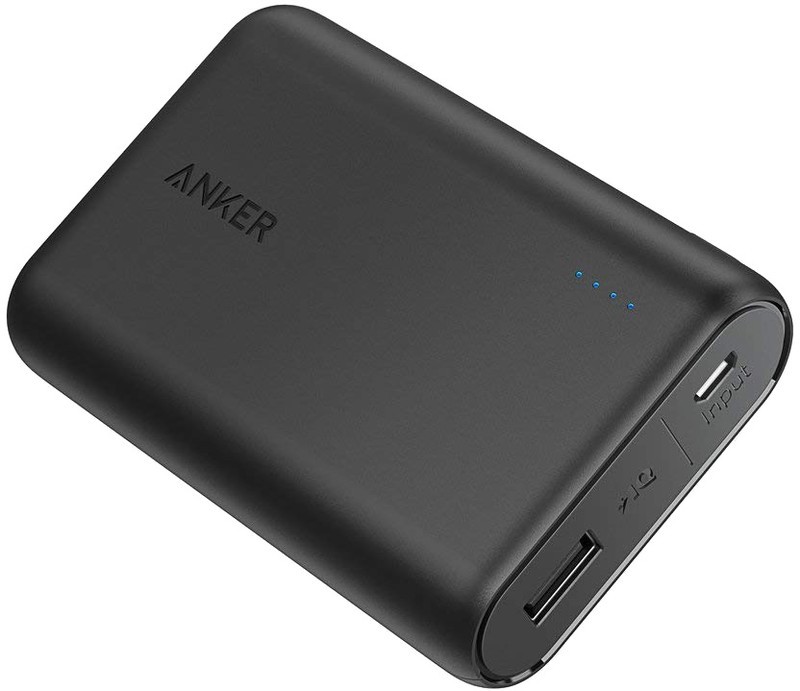 This is a new Anker PowerCore 10000, that model is larger in size and while it does have a USB-C port, but it's for input only. I'd recommend sticking with the older one because it is a more compact microUSB only version and saving yourself a few dollars. The selling price of this model is 32$.
The anker advantage
Remarkably compact
Fast charging technology
Certified safe
18 months warranty
Go Wireless
Hokonui 10000mAh 10w Fast Qi Wireless Power Bank: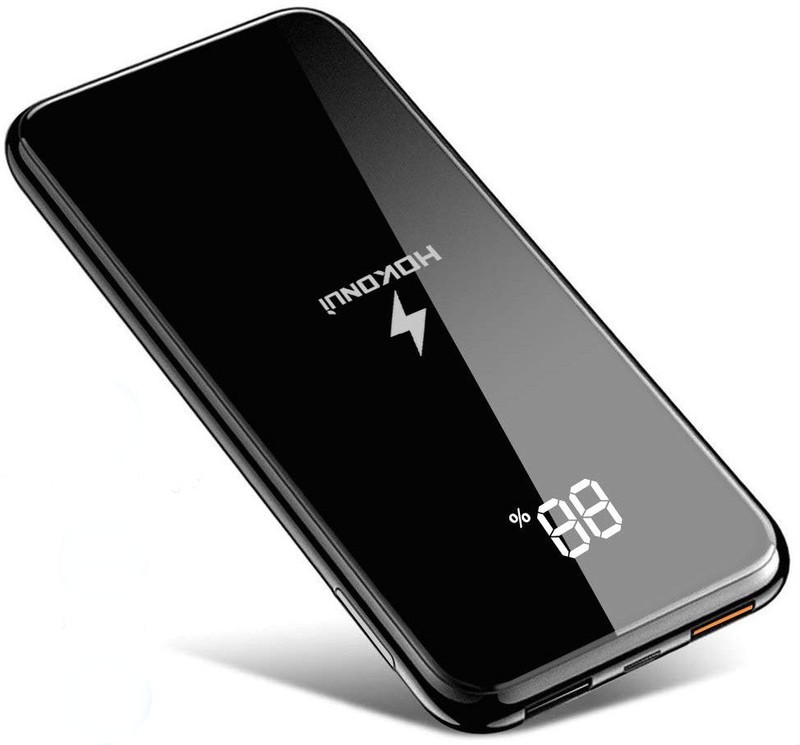 Get yourself a pocketable wireless charger that can recharge your phones, Galaxy Buds, or any other Qi accessories without killing your phone battery. It also supports 18W Power Delivery charging and QC 3.0. The selling price is 34$.
Wireless portable charger
Led display
External battery
Also Read: The Best Android Apps to Try
European Only
Iceworks 7000: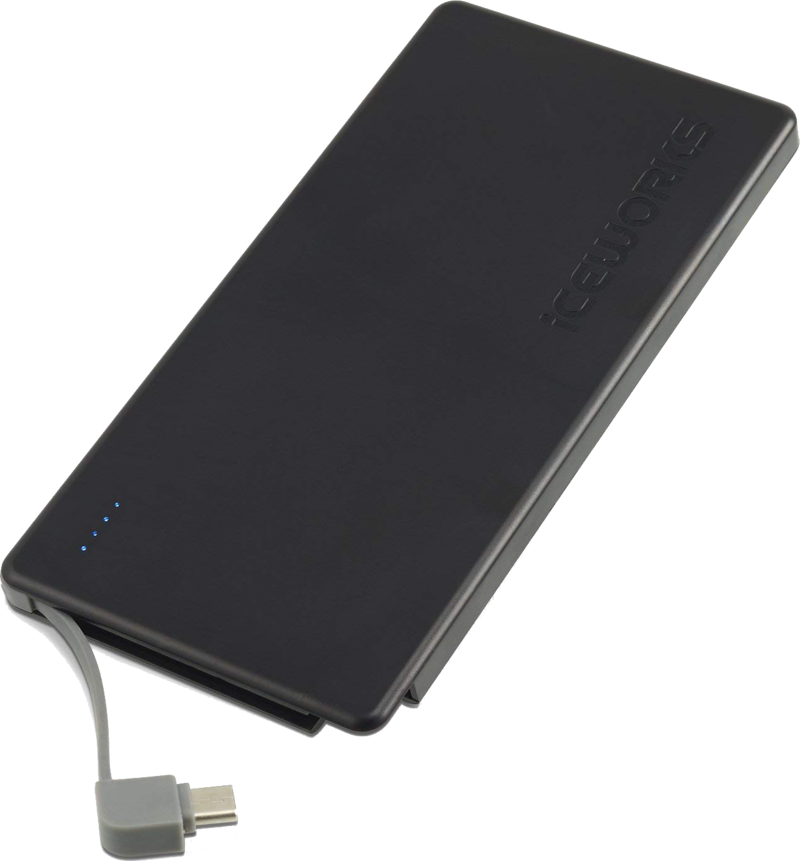 It is a perfect in size, it's a slim power bank which easily adjust in your pocket purse or bag. It helps you to charge all the long day and won't disturb you in your daily routine.it is the slimmest thing which you can carry easily. But its only available via amazon. The selling price of it is 23$.
Lightweight and easy to carry
Type integrated cable
Iceworks guarantee
Check compatibility