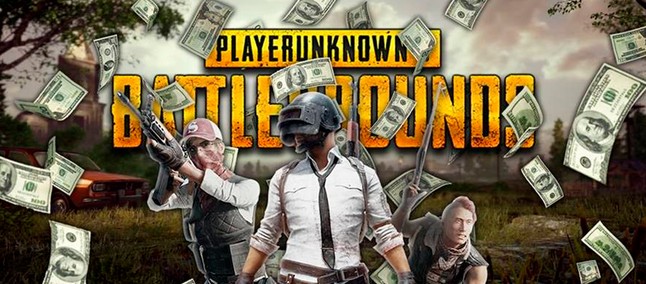 India is increasingly taking steps to ban applications and games related to the Chinese government. A few days ago we saw Apple and Google removing the Battle Royale PUBG game from their app stores following an Indian government directive.
Now PUBG Corporation is taking Tencent's place in distributing the game in India to try to resolve this situation, as PUBG Mobile was only banned from the country because it was distributed by the Chinese company. Previously, several famous apps, such as TikTok, were banned in the country due to privacy concerns.
Tencent's plans, however, were different, the company had already announced that it would try ways to cooperate with the Indian government so that the game would remain available to users, but PUBG Corporation went ahead first.
In a note, PUBG Corporation said:
"Moving forward, PUBG Corporation will assume all publishing responsibilities within the country, as the company explores ways to provide its own PUBG experience to India in the near future, it is committed to doing so while maintaining an environment of localized and healthy gameplay for your fans. "
The hope now is that the government will come back and allow the game to be distributed in India, as it is one of the biggest hits in the country when it comes to electronic games, as well as being vital for streamers who need it to make lives and have their subsistence.
Recommended: Without "Pro" variant, OnePlus 8T should be announced as the brand's only flagship
As yet there is no local government stance on this, so gambling remains banned in Indian app stores.