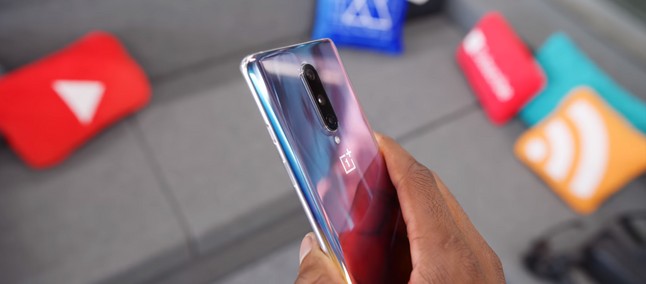 It is definitely no secret that OnePlus is developing the successors of the flagship smartphone line presented at the beginning of the year, but apparently the new generation should present only one variant instead of two.
According to leaker Max J., the manufacturer would have canceled the development of the Kebab2 project, better known as OnePlus 8T Pro and, therefore, only the model code-named Kebab, the OnePlus 8T, should be announced for this second half of 2020.
One flagship, but many intermediaries
As we described last week, OnePlus plans to launch at least 6 smartphones in the coming months, including not only the flagships (now the flagship since only one will be revealed), but also several middlemen and a low-cost smartphone.
The project code-named Billie covers at least four smartphones with hardware equipped with a Snapdragon 660 series chip and another model with Snapdragon 690. Intermediaries can reach the market as members of the new OnePlus Aurora line or start expanding the OnePlus Nord smartphone family.
Recommended: OnePlus 9 can offer video recording in 8K resolution with 960 fps
The entry model is for the Clover project, an accessible smartphone with Snapdragon 460, 6,000 mAh battery, and an HD screen.
Source: twitter