LEGO DC Super-Villains opens sixth while Soul Calibur VI is ranked eighth.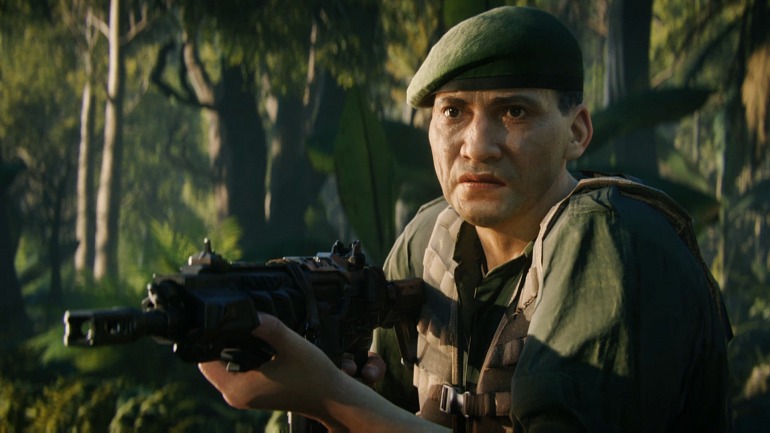 For the second consecutive week Call of Duty: Black Ops 4 has become the best-selling video game in the United Kingdom with a decrease of 39% in the sale of physical copies compared to the data recorded the previous week, which were already lower than those of Call of Duty: WWII , although the new Activision has generated more than 500 million dollars in three days, with economic results similar to those of other chapters of the franchise, denoting the bet of the fans for the digital format in detriment of the traditional.
In the list of ten best sellers, we find two outstanding premieres: LEGO DC Super-Villains, which has been released in the sixth position, and Soul Calibur VI, which has done it in the position eight of the list. The fun Starlink: Battle for Atlas of Ubisoft has managed to place in the 14th place, with 80% of the sales belonging to the Nintendo Switch version, in which we find exclusive contents related to the Star Fox saga.
Without leaving the consoles of Nintendo, Luigi's Mansion of 3DS has debuted in the British market occupying position 23.
The 10 best-selling games are the following:
Call of Duty: Black Ops 4

FIFA 19

Assassin's Creed Odyssey

Spider-Man

Forza Horizon 4

LEGO DC Super-Villains

Super Mario Party

Soul Calibur VI

Crash Bandicoot: N.Sane Trilogy

Shadow of the Tomb Raider
Also See:MediaMarket Rectifies and Denies PC Red Dead Redemption 2
See More At TechWikies.