Shin'en will present its new work for Nintendo Switch in the next few hours.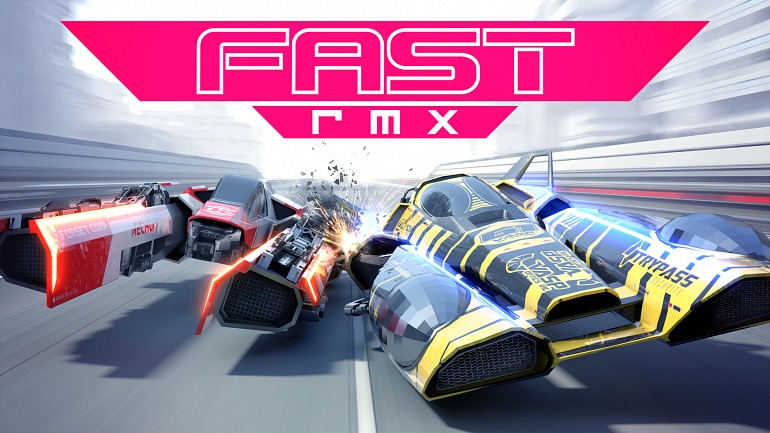 It has been more than a year since the Shin'en team, authors of the outstanding FAST Racing Neo, announced that they are working on a new video game without having had more news about this project to date. In the next few hours, everything will change because the creators of Fast RMX for Nintendo Switch have confirmed that throughout today they will release their new video game.
"If you have asked yourself what Shin'en has been doing from Fast RMX," they comment on social networks, "the news arrives tomorrow [referring to today] for Nintendo Switch." The development team has not offered more details about the new project in which they have been involved.
Shin'en is also responsible for the remarkable action video game Nano Assault Neo, which was originally released on Wii U.
Also See:Techland Explains How the Day and Night of Dying Light 2 works
See More At TechWikies.