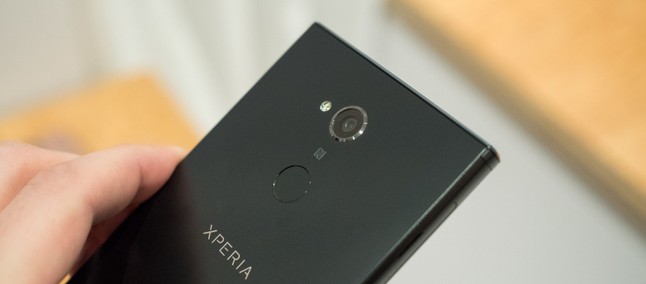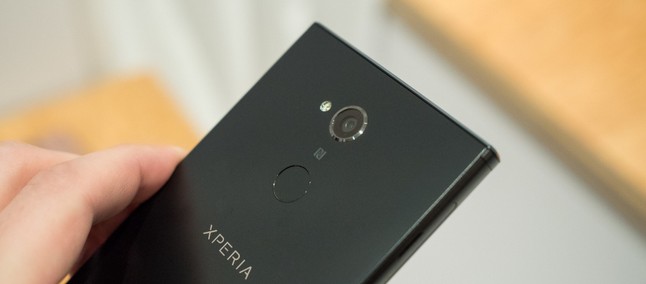 Sony released a new update for its new Xperia XA2 and XA2 Ultra intermediaries – launched in January by the Japanese manufacturer. The update contains the March security package.
With the installation of the new firmware, which weighs 357.4 MB, smartphones have gone from build number 50.1.A.4.102 to version 50.1.A.5.59. In addition, the patch was changed to the 1st of this month. Until then, the devices had a security package of January 1, 2018.
For now, no changes have yet been revealed that may have come after the update. The trend is that new information will come soon, regarding more changes coming with the March patch.
In North America, they have been available since February 16, priced at $349 and $449, respectively.
So what do you think of Sony's newest mid-range models? Comment below with your opinion!
Sony Xperia XA2
5.2-inch LCD display with Full HD resolution (1080p)
Snapdragon 630 Chipset with 2.2 GHz Octa Core Processor
Adreno 508 GPU
3 GB of RAM
32 GB internal storage
23 MP rear camera
8MP front camera
Battery of 3,300
Android 8.0 Oreo operating system
Sony Xperia XA2 Ultra
6-inch LCD display with Full HD resolution (1080p)
Snapdragon 630 Chipset with 2.2 GHz Octa Core Processor
Adreno 508 GPU
4 GB of RAM
32 GB or 64 GB internal storage
23 MP rear camera
16MP front camera
3.580 Battery
Android 8.0 Oreo operating system