It is common to see Sony launching several versions of the PlayStation 4, which change the look of the device and makes it more personal to users. Recently, for example, announced the arrival of the PS4 in silver and gold. Now, he decided to present the public also an edition of the fully customized console with the theme "Gran Turismo Sport".
This new customization of the PlayStation 4 arrives for fans of racing games. Gran Turismo Sport is a game that will be released in October and along with it will also be available to purchase this new edition of PS4. This is a limited edition and because of this, it is possible that not all countries receive the device and may be difficult to find it for sale.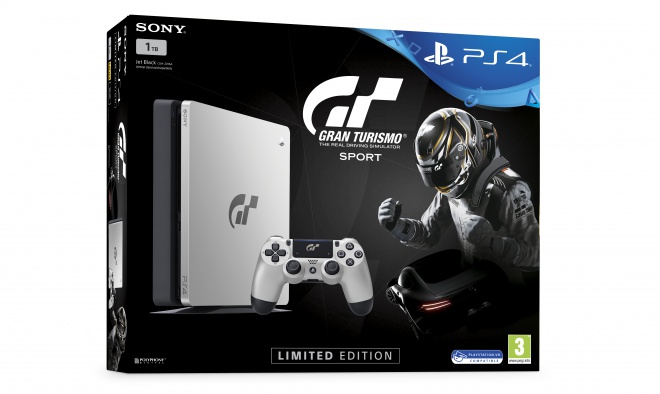 For interested users, this limited edition of the Playstation 4 will include the Day 1 version of Gran Turismo Sport, which includes access to $ 250,000 worth of in-game credits, sticker packs and even a chrome racing helmet. Of 60 avatars for the PS4. The console control is also customized and features the Gran Turismo Sport logo stamped right in the center of DualShock 4.
According to what has been revealed, the Playstation 4 Gran Turismo Sport of 1 TB will be available for purchase from October 18. However, this will only happen in the UK, Europe and Australia. It is not known if it will arrive in other countries important to the brand, such as Brazil, the United States and Japan. In this way, users interested in a unit of this limited edition will have to appeal for the import.
Also See:The best games Released in 2017 & coming Soon For PC , Xbox , PlayStation
See More At TechWikies.