It also joins the action Athena, a new champion.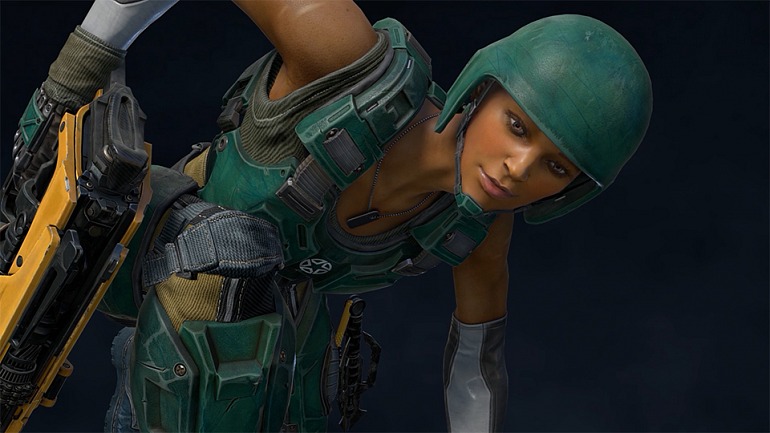 Id Software prepares important new features for Quake Champions, which this October will be expanded with a new game mode called Portal, which the authors of the great DOOM define as a battle that confronts two teams of four players in "a tense combat of attack and defense. " The objective? The defenders must prevent the opposing side from sealing their portal before it opens completely, causing some changes along the way that may even affect reality itself.
"The players will enter with all available weapons and fully provisioned health and armor, which will be very useful since in Portal there are no reappearances. Dying means staying out of the round!", Confirms the study. Next to this new way also comes new champion, Athena, who thanks to its versatile grappling hook, "can move quickly and easily through the Land of dreams", according to the official description.
Finally, in addition to the usual adjustments, Quake Champions presents new weapon design, the Quake 4 machine gun, which will give fans the opportunity to "shoot bursts with style thanks to the return of the heavy machine gun" that we met at the action game of Raven Software and Id Software.
At the moment Quake Champions has only confirmed its release on PC, but Id Software does not rule out adapting it to consoles later on.
Also See:The Author of Stardew Valley, Excited about the Future of his Game
See More At TechWikies.