Eric Barone is Delighted with the Reception of the Video Game.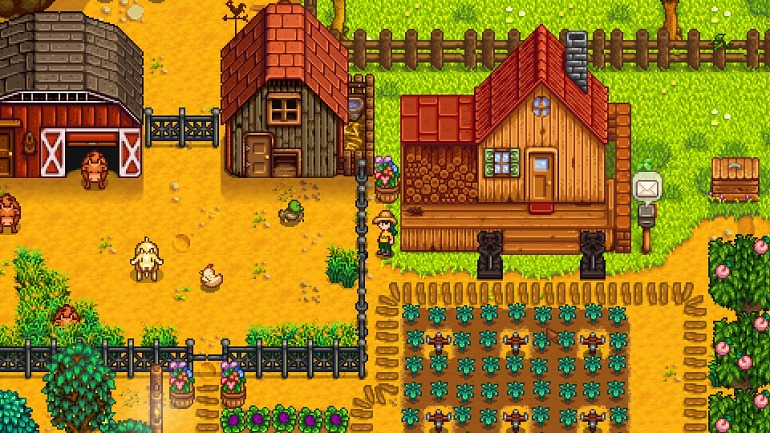 On the verge of premiering the Stardew Valley multiplayer on Nintendo Switch, the main creator in charge of this fantastic life simulator on the farm has been excited about the future of Stardew Valley, thanking in passing the support to all those who have contributed to the Turn the game into a sales success.
"Six years ago, I started working on a simple farm game as a way of demonstrating my programming skills, but over time," explains Eric Barone, "the scale of the project grew and grew into something much bigger than I never imagined … and although I was proud of what I had created, I never imagined that the game would become so popular and make so many people happy, "continues the creative.
"I grew up to be a big fan of Nintendo, so watching my game on Nintendo Switch feels unreal, but it also makes me very happy," adds Barone about the launch of Stardew Valley on the hybrid console. Your future plans? "I am very excited about Stardew Valley and the future that awaits you, with the multiplayer update there is a lot of life in the valley … and Nintendo Switch is really the perfect home for the game."
In our analysis of Stardew Valley, we talk about the great benefits of a video game that emulates the style of the Harvest Moon series, giving us the opportunity to manage our own farm.
See More At TechWikies.