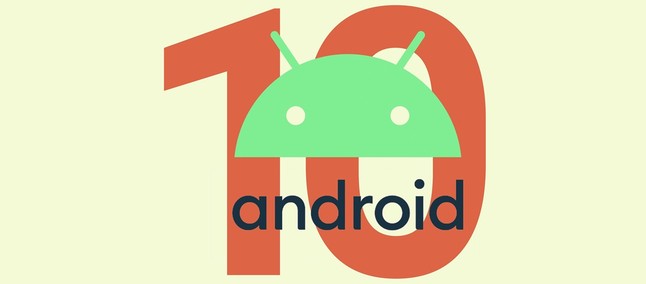 OnePlus may be preparing a pleasant surprise for the owners of their new smartphones. That's because there are indications that the Chinese may release the update with Android 10the same day that Google begins distributing the software for the Pixel line.
The information was commented by a senior OnePlus support member in a conversation with a user. First, he confirmed that Android 10 will be distributed by Google next Tuesday (3).
Shortly thereafter, the OnePlus representative says the company works hard and wants to "provide an update on the same day as the release of Android 10"
For now, OnePlus has not yet confirmed the information provided by its official support. Still, it would be interesting to see the company "stand out" in the crowd by releasing this update the same day Google officially distributes Android 10.
It is also noteworthy that China is part of the software development program. So the OnePlus 7 and 7 Pro could already officially test Android 10, and this may be making a big difference in a possible early release.
However, it is still unclear how the company will be able to optimize Oxygen OS so quickly. Thus, we warn that everything should be considered as just another rumor.
Recommended: Back to work! Telegram X beta is updated with Animated Stickers and more
Do you believe OnePlus will be able to achieve this goal? Tell us your opinion here in the comments.