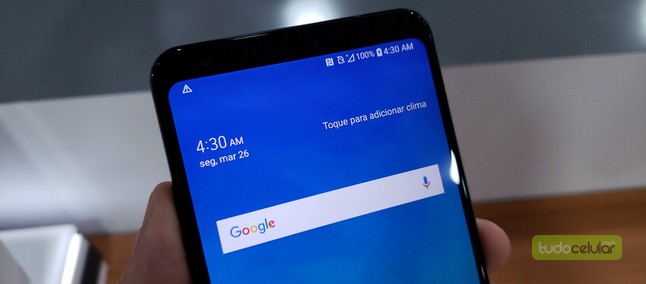 A few days after the first rumors about the design of the LG Stylo 5 smartphone came out, a new rendering was released on the internet, confirming the previous leak. The image was published by the famous Evan Blass spout on Twitter, causing an almost instantaneous reaction from his followers last Monday (24).
In the body, we actually see almost no change from the previous model, where there are edges on both the top and bottom of the display, indicating that the manufacturer decided to leave aside any possibility of notch application. And on the back, he can count on a single camera that will have the flash, in addition to a physical digital reader below the main lens.
LG Stylo 5 has leaked image indicating small design changes
There are few companies that invest in smartphones with pen support. While Samsung owns the models of the line Galaxy Note, line tops, LG owns the Stylo, entrance intermediates. Last year in June we saw it unveil the LG Stylo 4 , with a 6.2-inch screen and Qualcomm Snapdragon 450 processor. Now the first information on its successor, the Stylo 5, begin to appear.
In fact, a rendering was announced, showing what the design of this new South Korean device should look like. Apparently, it should not make use of the notch, counting with slightly thicker edges around the screen, away from the current pattern.
In addition, the main difference is in the back, with a slight change in the positioning of the camera. Now the LED flash and the photosensor are inside a module, which is positioned in the center, different from the Stylo 4, where they were separated.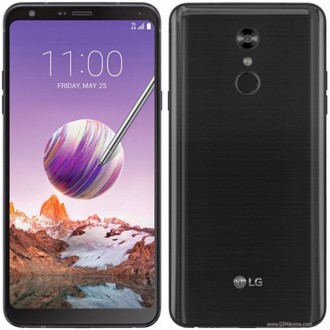 Like its predecessor, the Stylo 5 should feature a fingerprint reader positioned on the back with the power button on the right side, and the plus and minus volume ones are on the right side.
Unfortunately, there are no details about the top and bottom of the smartphone, but the bottom is expected to be the USB-C input, with a 3.5mm headphone jack, a microphone, and a pen side.
Recommended: Nintendo Mini Switch should arrive with NVIDIA Tegra X1 chip "Mariko" and more memory
There is still no information on the launch date of the new LG smartphone, but it is expected to happen next July 15th.
Source: www.androidheadlines.com