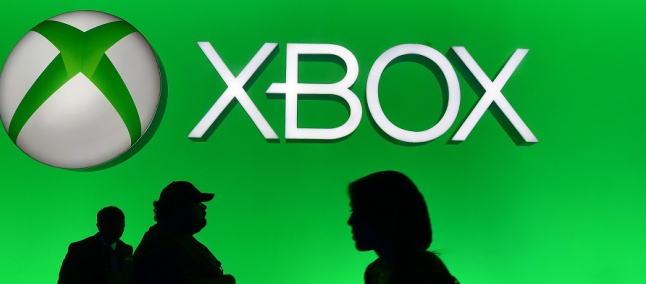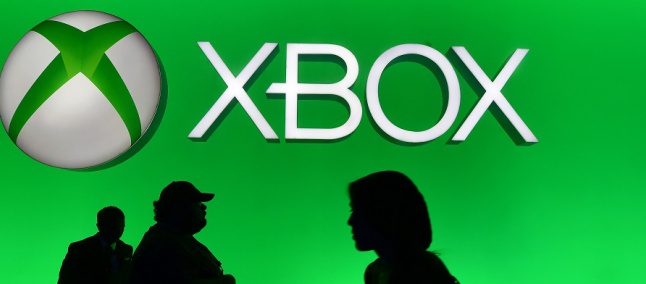 While Sony's PlayStation Plus has been embroiled in a number of controversies such as price increases, and the difference between free games and Microsoft's Xbox Live is being targeted by spammers. According to GamesRadar information, several users are reporting receiving messages from strangers on the platform.
What is striking, however, is that in a number of cases such notifications of conversation come from 'lovely' girls. Upon receiving such messages, as exemplified below, spam bots who actually want to collect user information that can assist in password discovery and hence account tampering.
PS Plus is also targeted
According to some users of the Reddit forum, type messages are also being served on the PS Network competitor. Either way, if you subscribe to one or the other, the tip is valid for both: report such messages to Microsoft or Sony if you are, blocking suspicious contact immediately.
It is curious to note that bots aimed at sharing spam have always existed, including on other platforms, easily passing profiles of real people because of the highly accurate and intelligent answers.
Also See;iPhone 8: Leaked Photos indicate Presence of a Long-Awaited Feature
See More At TechWikies.