Whenever we do cell phone reviews we commend devices that have pure or almost pure Android, as does Motorola on their devices. That's why usability gets more uniform and updates tend to come faster too. And it seems that Lenovo, the current owner of Motorola, is seeing an advantage in this type of approach.
The high-ranking Lenovo, in an interview with the site Gadgets360, said that since its next release, in this case, the K8 Note, will use only pure Android without any modification. Yes, this means that the proprietary interface, Vibe Pure UI will be retired.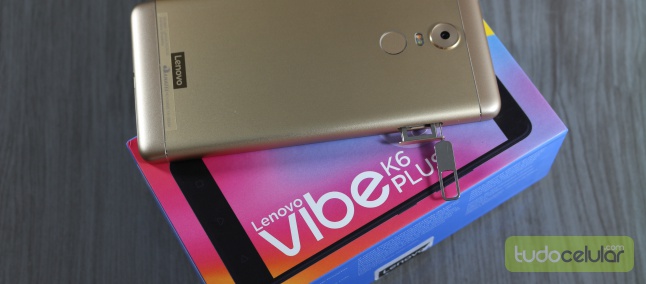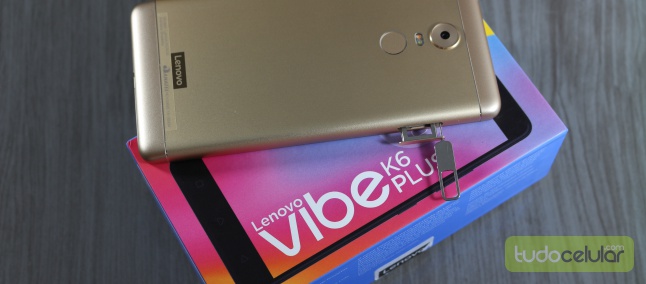 Whoever said that was Lenovo's chief marketing officer in India, Anuj Sharma. According to the executive, "in the last 11 months, we looked at what we had in terms of software perspective." And, through an approach with the users, they realized that a cleaner, the purer interface would like more, besides being becoming a trend in the market. So the decision was to actually retire the Vibe Pure UI.
Another point that weighed on that decision was that they could release security updates and packages to the system more quickly. A proprietary interface requires a series of adjustments to be made so that the UI adapts to the new version of the operating system. Also, during development, more bugs and crashes appear. Using pure Android this problem is minimized.
However, just like Motorola does, Lenovo will change a few small details. For example, Dolby Atmos and TheaterMax technologies will be used to maximize the audio and video experience on Lenovo mobile phones. However, there will be virtually no visual change in the system interface.
See Related:Xiaomi is preparing to launch a new security camera that 'sees in the dark'
See More At TechWikies.