In addition to smartphones and tablets, Xiaomi also sells other types of products. In China, it is possible to buy televisions, speakers and smart bracelets of the brand, in addition to even security cameras. Now, Xiaomi is preparing for the arrival of a new security camera, which has had some leaked images.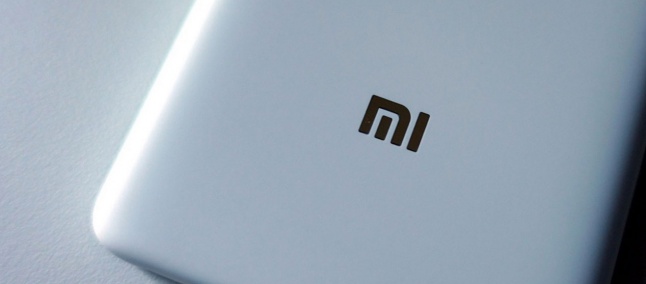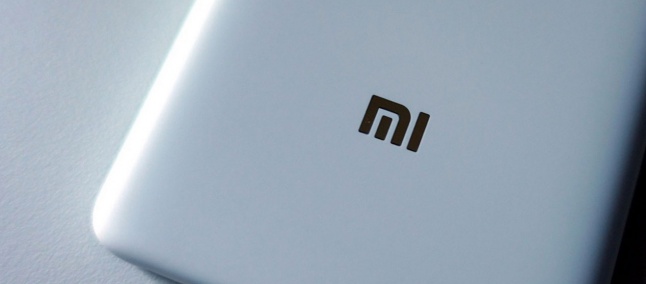 This new security camera will be called Smart IP and will be able to capture images with resolution up to Full HD. It has a very interesting design, promising to stay in harmony with the rest of the look of your home. As it all indicates, it will only be sold in white and will have a USB port in which a USB flash drive can be attached to store the images.
Users will find a 17mm lens camera with a 120-degree viewing angle, which also has a humidity and temperature sensor. In addition, users can move the camera to all sides, leaving the base stopped at a fixed point. Finally, there is even a technology that allows the capture of images in the total darkness, guaranteeing even more security.
Apparently, this new camera will be duly released to the public tomorrow, 4. Xiaomi has not yet released the price that will be charged by this new device and this should only be revealed in your ad. That way all that's left is to wait for more company information in an official statement.