The PS4 version will be delayed until at least the beginning of 2019.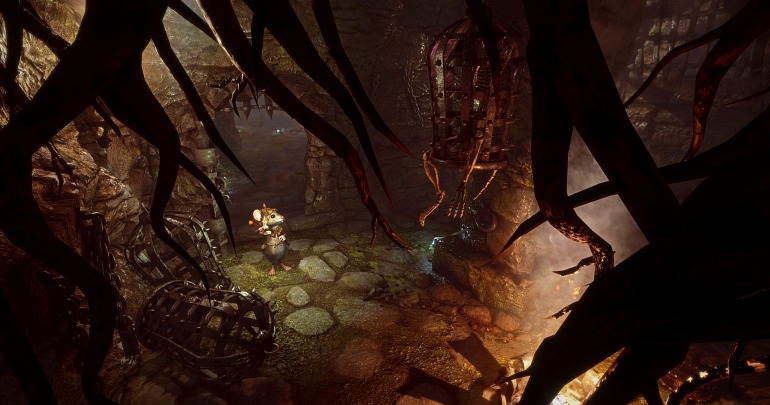 After its premiere on PC last March, the charming Ghost of a Tale is now heading to consoles . In a new update to the game's blog , SeithCG explains that Microsoft has granted 'port' approval. "Among other things, it means that the final version of Ghost of a Tale works on Xbox One without setting the console on fire," jokes the author. He also shares a video that demonstrates how the game works.
The version of PS4 has a somewhat less clear future: Seaven Studio will be responsible for bringing the game to the Sony console, with a view to putting it on sale at the beginning of 2019. And what about Nintendo Switch ? SeithCG has not specified anything about its launch, but it has dropped a hopeful comment: "my position has changed slightly from 'I'm not sure it's even possible' to 'we could study it in the future".
Álex Pascual had the opportunity to talk about this great little adventure in the analysis of Ghost of a Tale : "It has some technical failures and could be rounder in the final stages, but his proposal is so original and well taken that it leaves any player amazed to approach him knowing what he is looking for."
Also See:Piano White Go! – Piano Games Tiles For PC (Windows & MAC)
See More At TechWikies.