Treyarch releases a substantial patch of stability and bug fixes.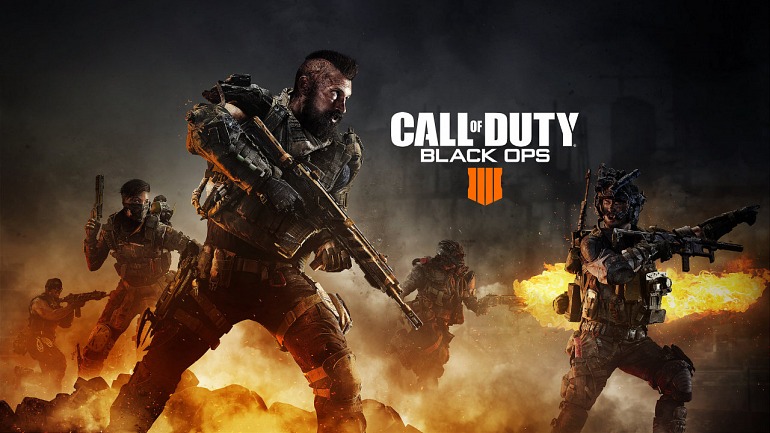 Through its official Twitter account, Treyarch has announced the first double-experience event in Call of Duty: Black Ops 4. Throughout this weekend, you have double XP ration in competitive multiplayer mode and double Nebulium Plasma for zombie mode (an indispensable material for creating potions). No mention for the battle royale debutante mode, Blackout.
Throughout today should also reach all platforms a major update that includes numerous bug fixes and stability improvements for all modes, with special attention to zombie mode. Its leaders also point to the addition of new possibilities for its three main modes, but it has not yet been specified which ones.
Meanwhile, you can read the next improvements applied to zombie mode directly on Reddit. It is likely that patch notes will also be shared here once they are available. Call of Duty: Black Ops 4 is now on sale on PC, PS4 and Xbox One, marking a successful digital release and amassing the not inconsiderable amount of 500 million dollars at its premiere.
Also See:Piano White Go! – Piano Games Tiles For PC (Windows & MAC)
See More At TechWikies.