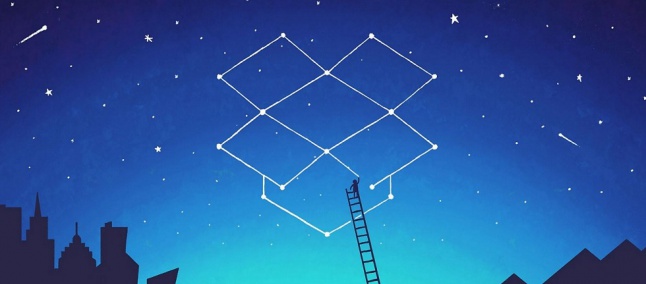 According to information obtained by Reuters, Dropbox will be the next service to take a chance on the difficult market of the American stock market. The IPO is expected to launch later this year, the largest technology company in the United States to go public since Snap Inc., the parent company of Snapchat, in March this year.
According to the publication, the American company will start collecting investments with banks 'in the coming weeks'. The news comes after reports that Dropbox secured a $ 600 million credit line in six financial institutions at the end of March; A type of action that linked to an IPO.
Rated at nearly $ 10 billion (around $ 32 billion), the company established in 2007 as a free cloud storage has suffered greatly in recent years with the growth of competitors Google Drive and OneDrive, Microsoft.
Trying to reinvent itself and remain relevant in the market, Dropbox is currently focused on winning customers in the corporate market by charging a license fee based on the number of employees of the contracting company.
Let's hope that, other than the social network of the ghost, Dropbox succeeds in this onslaught.