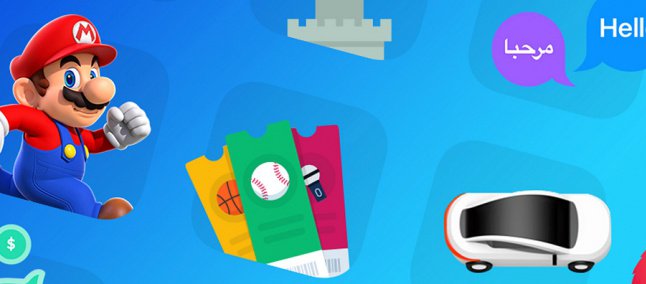 In celebration of the American holiday of July 4, when the country celebrates its independence from England, Apple, as a good patriot company, could not fail to celebrate such a date, putting in promotion several applications hitherto paid, totally free in the App Store.
It is important to note that these promotions are for a limited time and therefore do not know how long they will last and may expire in a few hours. Without further ado, check out the full listing below:
IShrug: Text Faces for iMessage

DMD vClone
BarCode ToolBox
Sudoku Pro Edition
Minibudget Pro
Backgammon HD
NoPhone Hour
Block of Rhythms
Done-List
A Professional Business Analyst, Tech Author and Writer since 2013. Always talking about Tech and innovation in both Software and Hardware worlds. Majorly Expert in Windows and Android, Software, Mobile Apps and Video Marketing. You can Reach on me on Social Media.