An announcement would be made to commemorate the twentieth anniversary of the series.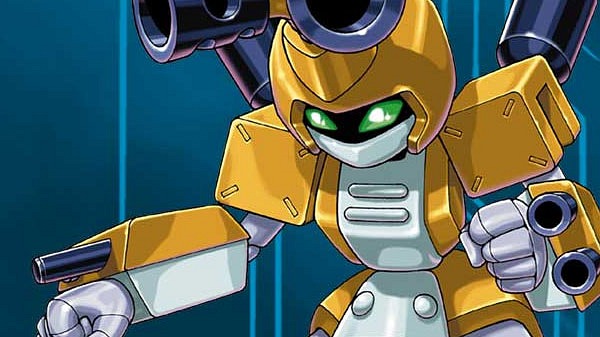 In a recent interview with the Japanese publication Weekly Famitsu, the representative Hiroyuki Hashida of Imagineer has anticipated what seems to be the announcement of a new video game of the Medabots series for November 28, coinciding with the 20th anniversary since its first delivery.
Coinciding with the opening of a new Medabots website, Hashida believes that it would be a pity to close such an indicated day with Medabots Classics, a delivery that reached 3DS last year. "I wonder if we will be able to announce something to coincide with the twentieth anniversary on November 28, which is the Medabots Day, we are making plans," he adds.
The door of speculation remains open. We could be anything: a compilation of previous installments, a completely new game, a commemorative video, or even nothing at all. We will have to wait and see what is left of what Natsume has in his hands.
Also See:Square Enix Presents New Compilation of Kingdom Hearts for PS4
See More At TechWikies.