If gaming performance is your primary concern when buying a new phone, you will want to consider phones that specifically have gamers in mind. So, here are the six best phones for gaming in 2021. 
Razer Phone 2
While the Razer Phone 2 is not the best all-around phone, if you are solely looking for a great gaming phone, it is one of the best. It has improved on many of the features of the original Razer Phone, such as upgrading to a Snapdragon 845 chip and adding a sleek vapor chamber that cools the phone as you play games. It also features 8GB of RAM, a 120Hz refresh rate, a 4,000Ah battery, and great speakers. 
iPhone 12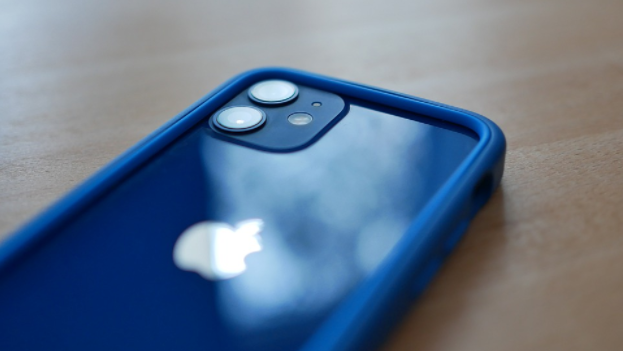 The iPhone 12 is one of the best phones on the market right now for many reasons. That includes its many features that make games a joy to play on this device. The iPhone 12's features include a 6.1-inch display, a very powerful A14 bionic processor, and a fantastic battery life. You also get access to a wide variety of great games, including the subscription service of Apple Arcade. 
Nubia Red Magic 5G
Whether you want to play video games or online table and slot games at an online casino in NZ, the US, or elsewhere, the Nubia Red Magic 5G is the best gaming phone for most people. It has all the tech that gamers need and strong all-around hardware specs. Its many features include a 144Hz refresh rate display, a built-in fan and liquid cooling system, built-in shoulder button triggers, and built-in vibration in the handset, enabling you to feel every crash or shot. As the name suggests, the Nubia Red Magic 5G also has a 5G modem on board.
Black Shark 3
The Black Shark 3 has a bold design, LED lights, a 90Hz refresh rate, and 5G capability, and it is one of the best phones for gaming available at the moment. Other features of the Black Shark 3 include a 6.67-inch screen, decent screen resolution, and a Snapdragon 865 CPU. For the specs on offer, the Black Shark 3 is pretty affordable too. Furthermore, there are some fabulous official accessories for this phone, including a clip-on charger and a separate gamepad.
Lenovo Legion Phone Duel
The Lenovo Legion Phone Duel is Lenovo's very first gaming phone, and it is undoubtedly one of the best available right now. With 90W fast charging, 16GB of RAM, an Adreno CPU and GPU combo, a pop-up camera to ensure the screen remains unbroken, and software optimized for landscape mode, the Legion Phone Duel is ideal for gaming. The phone also features a 5G modem, which means you can make use of the rapid data speeds and low latency that 5G provides. The design of the phone may not be for everyone, but the Lenovo Legion Phone Duel is certainly a phone for gaming you should consider. 
Asus ROG Phone 5
For the best premium gaming phone on the market in 2021, look no further than the Asus ROG Phone 5. Highlights include a Snapdragon 888 chipset with up to 16GB of RAM, a screen refresh rate of 144Hz with a touch sampling rate of 300Hz, dual front-facing speakers, and a massive 6,000mAh battery, which means you can play games for longer. Plus, the phone features 65W charging, so even if you do run out of power, you will be back to the action in no time. Other features of the Asus ROG Phone 5 include programmable RGB lights, shoulder buttons, and compatibility with a wide range of accessories. The 6.78-inch display is a real delight too.