It's not just HBO and Facebook that are stepping up investments in the fight against piracy, but Google as well. In an official statement on YouTube's blog, on Tuesday (1), the Mountain View company announced the use of Machine Learning algorithms to isolate and delete videos considered offensive on the platform as quickly as possible, including those that do not violate The company's policies.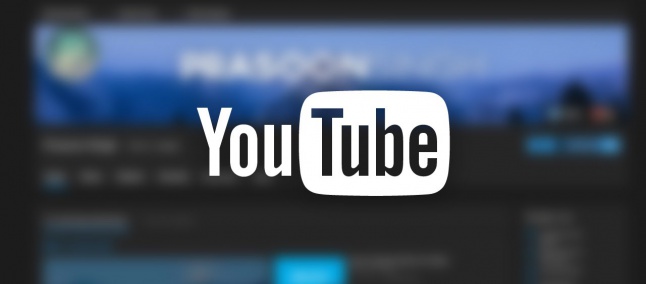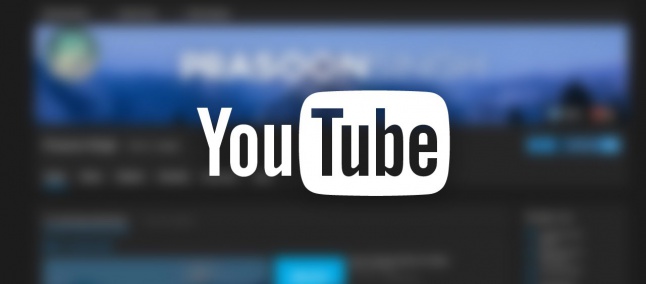 With more than 400 hours of content being sent to YouTube every minute, finding and taking action against extremist content is a significant challenge. But over the past month, our initial use of machine learning has more than doubled both the number of videos related to extreme violence that we have removed, as well as the rate at which that type of content disappears, "he explains to Google.
With this action, the company has already been able to remove about 75% of inappropriate content from the platform before even being flagged by users as inappropriate material. It is important to note that not all videos will be removed and some of them will be relocated to a "limited" area of the platform.