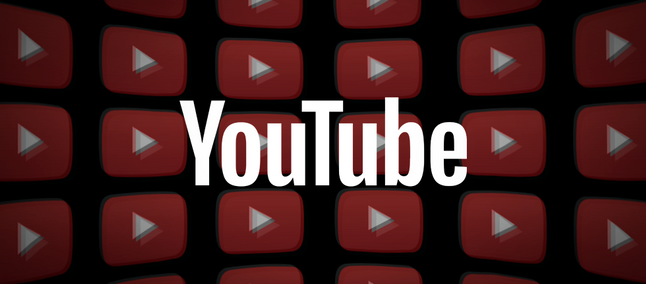 The Federal Trade Commission (FTC) of the United States intends to set new rules for videos with children on YouTube. However, it seems the agency's plans have not pleased content creators.
According to YouTubers, future regulation would bring economic losses and diminished quality of content on the service. They even created a petition on the internet to demand changes to what was determined by the FTC.
Published on Change.org, the request was made by J House Blogs channel owner Jeremy Johnston. The creator – who has about 2 million subscribers – states that the change will only make the more mature content grow without the kids watching them.
Another request is to postpone the application of the latest rules and reduce the number of videos that would be unnecessarily affected by the new rules.
Last October, the FTC had imposed a $ 170 million fine on YouTube for violating privacy laws for tracking children on the web. The platform also withdrew personalized ads based on the user's history of children's content.
About the current petition, YouTube has stated that it will comply with the new rules imposed by the US agency. Nevertheless, it motivated the personal expression of YouTubers.
Recommended: Huawei doesn't need US to keep growing, Chinese founder says
So whose side are you on in this clash of opinions about children's content on the online platform? Tell us what you think in the comments space.