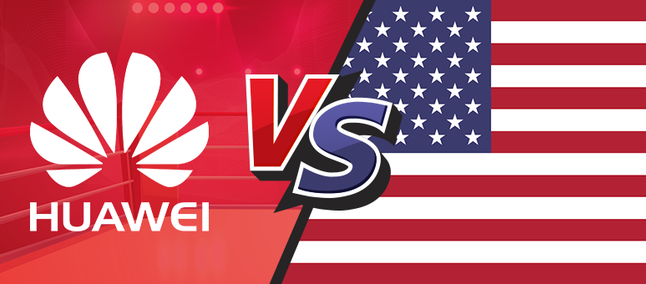 Despite the US trade blockade, Huawei continues to post great growth in its core markets. Recently, we saw that the company has already beaten the number of smartphones sold in 2018, and this should make the Chinese finish the year in blue.
Also, when it comes to 5G, the company has also gotten good deals in Europe. So in an interview with the Wall Street Journal, Huawei founder Ren Zhengfei said the company will continue to grow even if the US gets in the way:
We can survive very well, even without the US. We don't expect them to rehabilitate or do charity for Huawei. In fact, they may even keep us blacklisted forever. We, however, will achieve this [growth] to the fullest.
While claiming that Huawei is not being harmed by remaining on the US blacklist, Ren left "the door open" for a possible end to the conflict between the country and the company:
With the US, we have never had a confrontation, but neither do we have a relationship. Even so, if Trump came to visit, I would welcome him in person.
Recommended: Vivo S5 appears in image displaying four cameras and hole in screen
When asked about a possible submission of the company to Beijing's interests, Ren once again denied all charges, including the most recent :
If we had been asked to spy on the US government or anyone else, we would have refused. This is not part of company policy and if an employee had done something similar he would be seriously punished.
Finally, the founder of Huawei eventually revealed curious information: the company continues to buy US components. However, the operation is done through offshore factories to circumvent the country's ban.