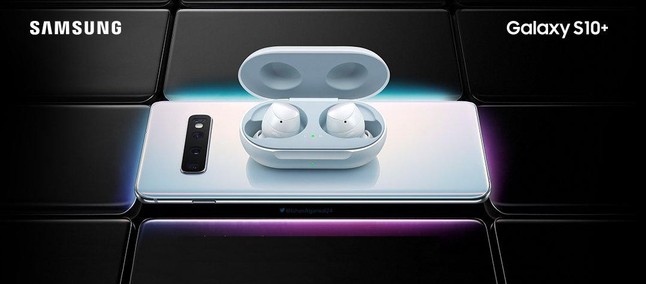 Yes, we live in times where even our headphones are susceptible to software updates. But this is not a problem: on the contrary, this is a way to correct problems that affect its usability, or even make even better what was already good.
Samsung is releasing globally a 1.36 MB upgrade that improves the functioning of the Galaxy Buds. According to the company the patch updates music streaming settings with a paired phone and optimizes the quality of phone calls.
A previous update had already been in charge of improving the stability of Bluetooth, and so it seems that the South Korean is really committed to Lapid the experience with its second generation of wireless headsets for the users.
The update raises the firmware of the Galaxy Buds for the R170XXU0ASF3 and also changes how the battery levels are displayed: now the indicators will show levels individually, as there may be a discrepancy between the two headphones.
Problems involving the use of Ambient Sound with the product have also been fixed.
The update can be downloaded by the Galaxy Wearable App, and it is worth remembering that occasionally Samsung made promotions in which their smartphones generated free gifts like Galaxy FIt and even the Galaxy Buds. Can we expect actions of the type with the future arrival of the A80 or even the Note 10 line in the second half?
Recommended: Microsoft Introduces New File Safe Area in OneDrive
And you, do you have a Galaxy Buds? What do you think of the trend of headphones totally wireless? Tell us in the comments!
Source: www.sammobile.com