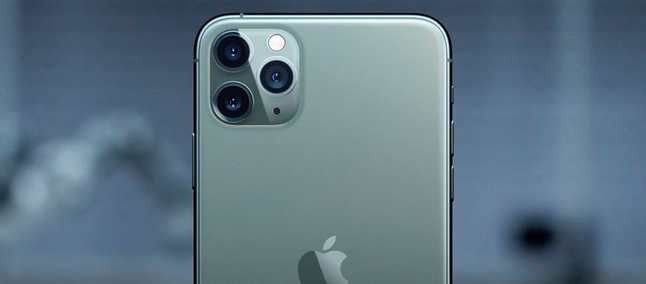 In 2019, most of the high representative manufacturers in the mobile market made versions of their devices compatible with 5G connection technology available, even those who knew that the popularization of this new method of making calls and connecting on the internet will still take time to become popular.
However, the public missed the "one more thing" that could have been shown at the Apple event for the presentation of the iPhone 11 line, as several rumors pointed to the partnership with a company in order to manufacture the 5G modem for the appliances.
Although this did not happen last year, it may be that in 2020 we will finally see the Cupertino giant moving to bring an updated product with this new technology, as leaks suggest that the "apple company" will launch more than one 5G compatible model.
According to a report recently released by the Fast Company, Apple is working on its own antenna model that is compatible with the Qualcomm X55 modem for use in the next iPhones, developing a design model that gets the devices ready for installation. , either the company's version of Qualcomm's QTM 525.
Obviously, it would be much easier for Apple and Qualcomm to carry out this process entirely in partnership since the technology company already has a ready device, but the company managed by Tim Cook is more interested in creating a product that does not require the payment of royalties to Qualcomm and that is also less thick, as the entire development process would be internal.
Recommended: Patent shows Xiaomi Mi MIX 2020 with different design without front camera
For not having a good experience with cell phone antennas due to a bad experience with the iPhone 4 that had connection difficulties according to the way users held the device, Apple is expected to make the most plausible strategic decision for do not suffer unnecessary damage.
Source: gsmarena