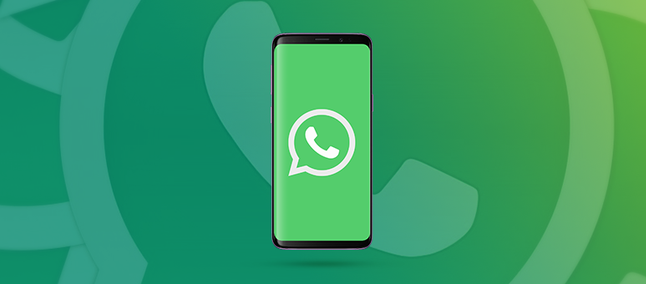 Despite being the most used messenger in the world, WhatsApp does not yet allow the same account to be used on multiple devices. This feature is already present in competitor Telegram and is usually listed as an "Achilles heel" of the Facebook app.
However, that began to change. Recently, a rumor indicated that WhatsApp was already preparing its multiple login options. Now the WABetaInfo folks have discovered some major changes to the iOS 2.19.120.20 beta.
This is because the messenger already lists a new feature called "Registration Notifications", which should be used at the time the user requests a code to log in to a second mobile phone. 
According to WABetaInfo, every time the user logs in again on a different mobile phone, the device where WhatsApp is already enabled must be given a security code. The message that is written in the above notification makes this very clear:
a WhatsApp registration code has been requested for your mobile number; if you didn't do that, don't share this code with anyone
The new beta also brings a still hidden reference to a message that says "the recipient's device list has changed. Touch to confirm security code." This message would alert the contact that you have added a new device to your account.
Recommended: Play Store and App Store Imbalance: 1% of developers drive most of their profits
Thus, the encryption key must be linked to the list of devices participating in the conversation. For now, the feature is present only in the app code, meaning it cannot be enabled even by the beta audience. Anyway, this is yet another indication that WhatsApp is working to match its competitors.
Source: wabetainfo