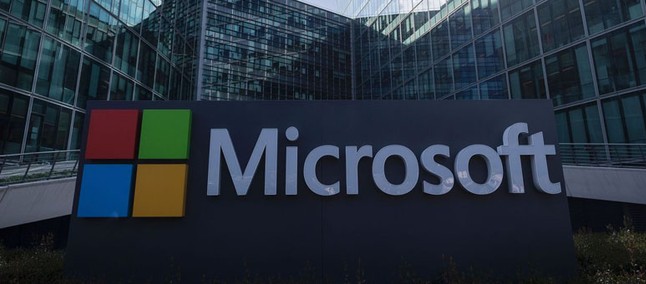 Imagine talking to a bot as if they were a person, of course. Yes, Microsoft is saying that this has become possible. The current chatbots allow you to interact with him, but you need to speak slowly and calmly so that it is possible for him to understand your speech. With a new technology from the giant of Redmond developed, it will be possible to talk to a robot as if he were his friend and be on your side listening to you or in a conversation over the phone.
The first chatbot to have this technology implemented is XiaoIce, which has more than 200 million users in Asia. It has also been announced that the company is working hard to bring this enhancement to its other bots, such as Zo in the United States.
Xiaolce's chief engineer said the technology called "full-duplex voice sense" expands the robot's ability to predict what the person they're talking to will speak. So he would have data to aid in the decision of what and how to tell a person who is talking to him. This kind of skill is common among humans, and now the bots are beginning to figure out how to do this.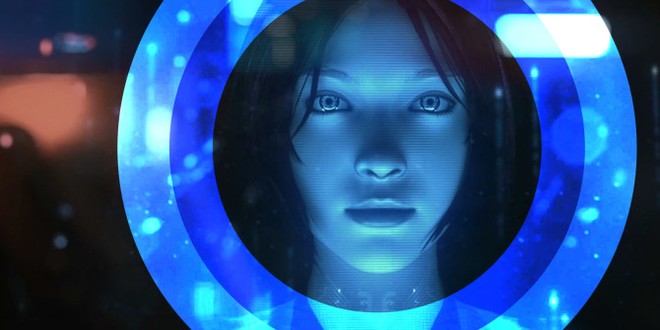 Today, when we begin a conversation with this kind of artificial intelligence, the interactions are unrealistic and strange. This new technology allows the reaction time of the chatbot to be reduced, in addition to eliminating the "wake-up keyword" problem, such as "Hey, Cortana".
Speaking of her, Cortana should not receive this news anytime soon. These enhancements are directed to the intelligence directed to chat sessions with users such as XiaoIce, Zo, Ruuh, and Rinna. Cortana is considered by Microsoft as a virtual personal assistant focused on productivity.
Are we moving towards an artificial intelligence capable of replacing human-human interaction? Say your opinion in the comments.
Source: microsoft.com