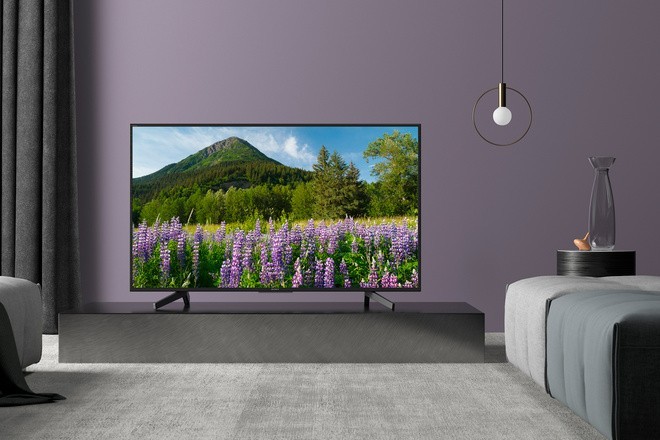 Sony today unveiled three new Smart TVs with 4K HDR support. The XF70 and XF75 offer several different screen sizes, while the XF83 is more limited in that regard. The first two offer the 4K HDR experience in four different sizes. More precisely 43, 49, 55 and 65 inches.
In this way, they allow options that can best fit each type of environment. They still offer 4K X-Reality Pro technology, which gives a greater level of detail and sharpness gain.
The XF83 features the 4K HDR X1 processor and is an ideal model for searching high-quality images on a 60 or 70-inch screen. The manufacturer claims that this model can reduce noise, refine and optimize the displayed image.
The XF75 also supports advanced voice control and uses the Android TV operating system, allowing the user to enjoy movies, TV shows and applications such as Netflix, YouTube, Google Play Movies and Amazon Prime Video, for example. The XF83 has the body behaved within a narrow aluminum frame, which allows you to hide cables and wires, to keep the look clean and beautiful.
The new 4K HDR XF70, XF75 and XF83 from Sony will be available in the coming months abroad, with no official price revealed. There is no information on the arrival of these Brazilian territory models.
Source: sony.co.uk