A few months after accepting 4K images in the application, and bringing features targeted to the corporate market, Facebook has released an update that brings two interesting new features. While one of them is the possibility of sending images in 360 degrees, the other is the possibility of sending videos in high definition. That is, HD videos and panoramic photos can be sent normally as if they were normal media.
Just take a picture usually through the native camera or third-party app, and send it as if you were sending a traditional photo by messenger itself or the native smartphone gallery. The same goes for 720p videos, with the difference that they can be sent directly from your Facebook News Feed or from another conversation within the Messenger itself.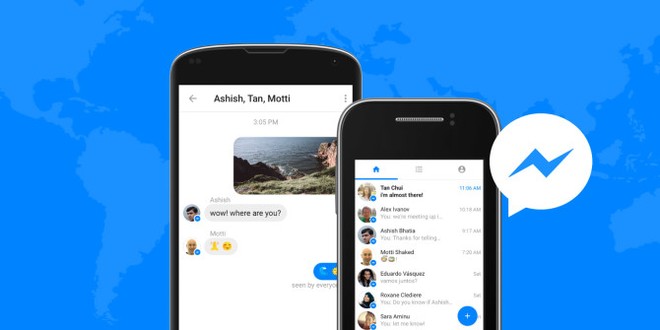 For those who receive this type of media, there will be icons for differentiation. For 360-degree images, a small compass will appear next to it. As for HD videos, two icons will appear, being SD for low definition videos and HD for 720p videos. If you want to save data or your connection is poor, you can choose what quality you want to download the video by using a bookmark in full-screen mode.
However, not everything is flowers. Although the 360-degree image upload feature is already available for any Android and iOS smartphone, the HD video upload feature is only available in the following countries for now: Australia, Belgium, Canada, Denmark, Finland, France, Hong Kong, Japan, Netherlands, Norway, Romania, Singapore, South Korea, Sweden, Switzerland, Taiwan, United Kingdom and United States.
Source: newsroom FB