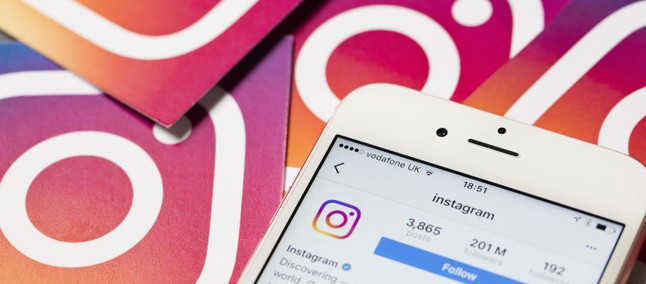 Following the lead of Google and other developers, Instagram has begun testing dark mode in its Android app. The news was discovered this week by some users who received the beta (v114.0.0.0.24) of the app.
According to most reports, by enabling Android 10's native dark mode, Instagram should automatically modify its interface. So instead of using light and bright shades, the social network adopts a grayscale.
In addition, the news is also coming for devices running Android 9.0 Pie. However, it seems that the new feature is only enabled on Samsung smartphones.
For now, Mark Zuckerberg's social network has not yet commented on making dark mode available to all Android users. Anyway, it seems that the news is almost ready to be officially distributed.
Remember that dark mode is one of the big news of Android 10. After a series of requests, Google finally heard the public's clamor. So now the search giant is also updating its apps with the new system feature.
Recommended: Sharp Aquos Zero 2 brings Snapdragon 855 Plus and is the world's first with 240 Hz display
Do you use Instagram Beta? Got the dark mode out there? Tell us about your experience in the comments.