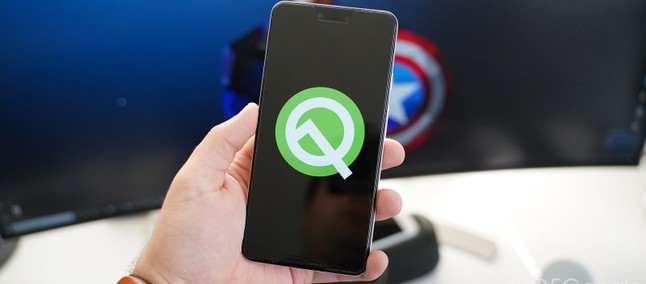 Unsurprisingly, Google has been testing the new version of its operating system, Android 10 Q, for a few months now, which has recently reached its sixth round of testing with an easter egg in the logic game format.
However, it seems that more news may still come to the new system and one of the examples in question was the identification of items related to the customization of the system, making it closer to the desired by users.
One of the first aspects is that, according to rumors, there may be a new menu included within the official app store dedicated specifically to offering style customization items, watches, wallpapers and more.
In addition, it was noticed that on some units the option " Customize your Pixel " is being offered within the configurations, implying that news can be implemented accordingly, although for the moment the option only refers to the wallpaper application.
However, it should be noted that below the option in question is clearly made available the text suggesting "test different styles, wallpapers, clocks and more", as a counterpoint to the previously raised rumor that the related lines of code in the first beta were for manufacturers only.
Recommended: Huawei Mate 30 Pro is photographed on public transportation and shows off its new waterfall screen
For now, little is known about this but more details are expected to be revealed when the system reaches the final release, which should happen soon.
Source: tuttoandroid