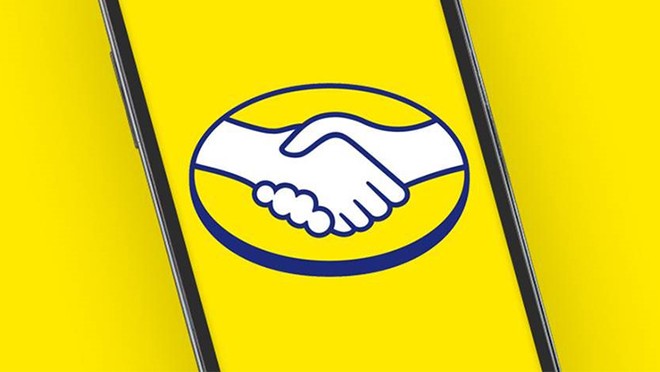 The Free Market aims to accelerate the receipt of products by its buyers. A new solution was being tested by the online platform: same-day delivery, in partnership with the startup Delivery Center.
The experiments have been carried out initially in the city of São Paulo, restricted to customers near mall stores, such as Villa Lobos. According to the Mobile Time website, when looking for a product that has the possibility, the site shows a button with the option "Arrive today."
When enabled, e-commerce filters options for only those who are bestowed with the possibility. Delivery Center service only appears in surveys between 10 am and 6 pm, when goods are available in the physical establishments covered.
There are currently 20 hubs that serve as a starting point for delivering products to users located within a radius of up to 3 km. With a promise to arrive at the buyer's home within an hour, the startup claims to perform the function in an average of 45 minutes.
Expansion Plans
The intention of the Delivery Center is to expand the quantity to over 200 hubs by the year 2021. However, so far, there is no forecast as to when the next service expansions will be made.
Another alternative offered by the e-commerce platform since September last year is the Mercado Livre Flex, a feature that no longer relies on the Post Office to deliver.
Recommended: Star Diamond: Xiaomi launches case with Mi CC9 inlaid crystals in China
What did you think about this Free Market initiative to speed up deliveries? Leave your opinion in the comments below.
Source: www.mobiletime.com.br