The week started with #VazaJato – a report that shows conversations between Sergio Moro and Deltan Dallagnol – reminiscent of the importance of data protection, a recurring theme in the technology segment. Hackers typically seek personal and financial information from users. However, the information shows that this is not all that malicious users have been looking for.
The theft of medical information is a form that has bothered a growing number of people, and a report published by the Carbon Black portal shows how hackers use stolen health data for their benefit.
The publication notes four different types of cyber theft:
Hacking data from providers to steal administrative data, such as medical licenses, to forge a medical identity, and are sold on the dark web for about $ 500.

Forging health insurance cards, medical prescriptions and drug labels with the intention of transporting them on air travel

Use of personal health information against people who have health problems for extortion and other crimes.

Hack the login information of an insurance provider and later sell it to a buyer who can obtain the identity of the victim to claim the claim.
The study also mentions security experts who reported, for the most part (83%), has seen an increase in cyber attacks in the last 12 months. Almost half of the companies (45%) suffered attacks during the same period. It is noteworthy that, even as companies improved their security practices, the attacks declined. Hence the importance of protecting medical documents.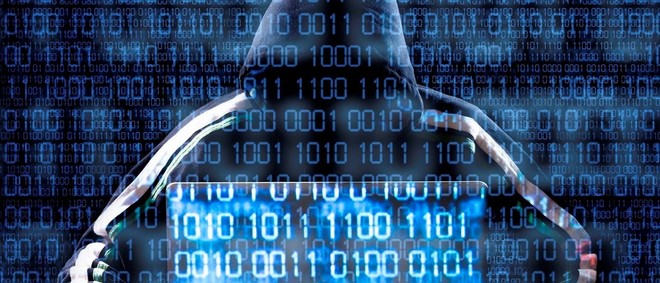 Valuable health sector data exceeds Protected Health Information (PHI) and the hottest deals today are provider data, fakes, and login information from hacked health insurers. With the increasing adoption of medical devices and IoTs, the surface area of ​​health attacks is becoming even larger. The problem was compounded by the limitation of cyber security personnel and the stagnant cyber security budgets of the "Excerpt from the report of the virtual security company Carbon Black
There is not much that an ordinary person does when physicians fall victim to this type of attack, which increases the need for preventive work and effective measures to combat security threats. In addition, IoT devices have allowed hospitals to accumulate medical information in an amount previously unthinkable.
Recommended: Who Viewed My Instagram PRO For PC (Windows & MAC)
The fact that there is a fertile and profitable market further reinforces the need for companies that handle this data to be even more careful with hospital information.
Source: thenextweb