Yesterday there was confirmation that the iPhone 8 will have facial recognition as a replacement for the current Touch ID. This information came to light thanks to code located in the HomePod firmware and now there is new information about this technology and its relationship with Apple Pay.
Research by developers has continued and now have found a number of chains linking Pearl ID(the code name Apple is using for the development of software that will work iPhone 8 facial recognition) and the Apple payment system Pay.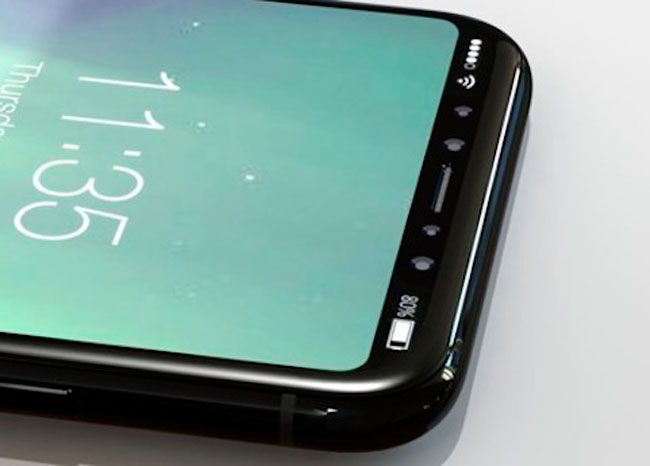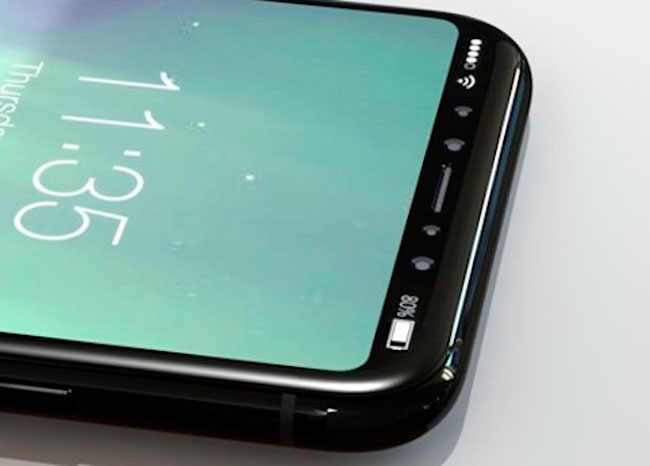 Face ID could be used to enhance Apple Pay security
In particular, the developer @r_idn has located two strings in  com.passbook.payment  that would be closely related to the identification through Pearl ID to authorize payments with Apple Pay.
This means that among Apple plans would be the possibility of authorizing purchases through facial recognition and that could be the only way in case the Touch ID disappearance is confirmed.
In theory, facial recognition analyzes the unique points of each person than fingerprint sensors, which translates into greater security; Something very important if we think of means of payment.
The negative part could be in the usability part. With Touch ID all we have to do is place your finger on the home button while we bring the iPhone to the phone's phone, but will it be necessary to bring the face closer if it finally confirms the disappearance of Touch ID in favor of facial recognition? What will happen when we want to unlock the iPhone in the dark? What if the camera is not focusing directly on our face?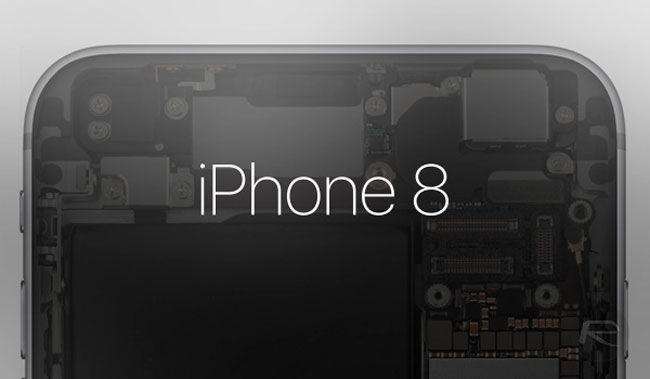 At the moment we have many doubts about this technology and is totally normal since we do not know how Apple will integrate the device. When the company shows it we can draw more concrete conclusions and assess whether to abandon Touch ID in favor of Face ID? Is good news or not. Meanwhile, we have to continue to imagine how this technology that we have seen so much in science fiction stories will work.
Also See:Checkmate! App is the free app of the week from the iTunes App Store
See More At TechWikies.