The iPhone 11 series is still in process and it is roughly guessed that it is six months away, but a Japanese blogger Mac Otakara has today shared some new news about Apple's upcoming flagships and their rumored charging features.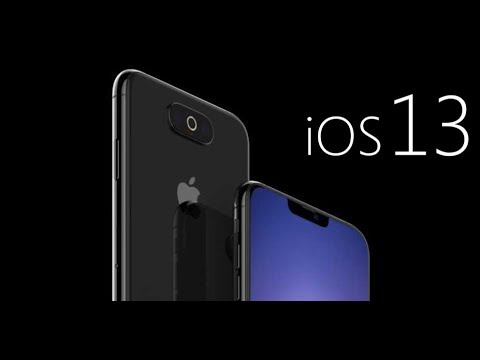 some of the people may know that last October 2018, Huawei introduced a new feature called Wireless Reverse Charging on his new model Mate 20 Pro. It means that activated owners of the smartphone can charge other QI-enabled devices by simply placing them together.
The feature isn't the most practical due to its slow charging speeds, but it is still useful in many situations like where there are no power sources around. Samsung also introduces a similar feature dubbed wireless PowerShares on its Galaxy S10 series. And now it seems like that Apple also will be following suit.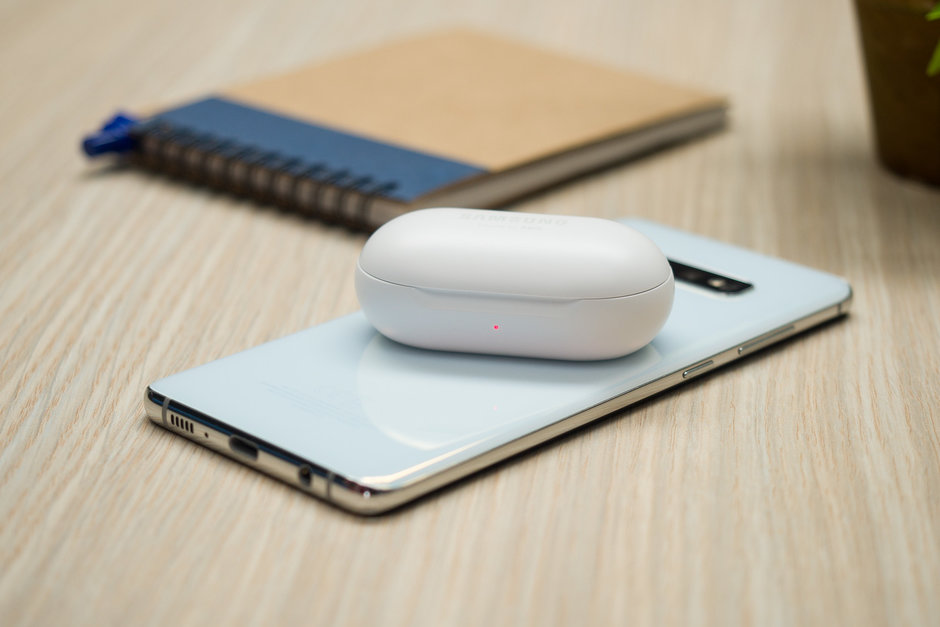 According to today's report of Mac Otakara that the Cupertino giant is preparing its own reverse wireless charging feature. Details remain hidden but owners of the iPhone 11 series should be able to charge their Apple Watches by placing them on top of the device together. It also seems that the recently announced AirPods are also compatible with the wireless charging case.
Apple may include an 18W fast charger in the box
it looks like that with the launch of Apple AirPods wireless charging is becoming increasingly important for Apple and the company's focus on the feature will only intensify. According to today's report, some changes are finally on the horizon and despite this, the majority of consumers will continue to charge the iPhone 11 lineup with the bundled slow charger and cable.
For years, Apple has continued to ship its iPhone models with 5W chargers, but now Japanese blogger believes that the iPhone 11 series will switch this charging brick out for the 18W USB-C charger which is currently ships with the iPad Pro models.  But currently, we say that, don't keep your hopes up for a USB-C port on the Apple phone.
Also Read: Apple AirPower Release Date, Price, and Specs
A few months back, it was also rumored that Apple was testing a new iPhone with both USB-C and Lightning connectors and from thoroughly look, Apple has once again chosen the latter. But today you can see that the included cable will now sport a USB-C port on one end and a Lightning connector and USB-A to Lightning setup.