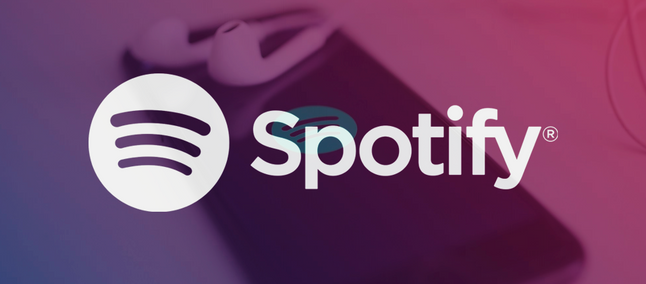 Considered by many as one of the leading streaming music platforms, Spotify has always been seeking to bring news to increasingly loyal its users and content producers to remain tied to the platform.
Recent examples of this are the availability of specific versions for Fitbit brand smartwatches, the possibility for artists to add videos to their music and even the Premium Duo plan, especially targeting those who want a couple of subscriptions or to share with just one friend. or relative.
Continuing with this news but now navigating the rumors, it has recently been revealed that Spotify is studying (and testing) a new way of offering outreach to artists promoting their music, the Brand New Music for You pop-ups.
Using the same familiar concept of recommendation through pop-ups based on user taste, the service in question differs by being paid by artists who choose to advertise their singles on the platform in this way.
One thing that is worth mentioning though is that the offers will not be delivered to users who do not already follow the artist, that is, no rocker receiving an axé or funk ad and so on, thus preserving the usage profile of each one on the platform. In addition, it will be possible, at least for now, to disable all or part of notifications.
Recommended: AllCellular Teaches you what to do before you sell, trade, or gift your iPhone or iPad
So, what do you think of the idea? Tell us in the comments!