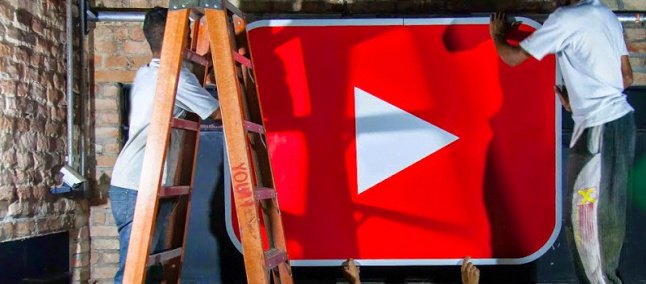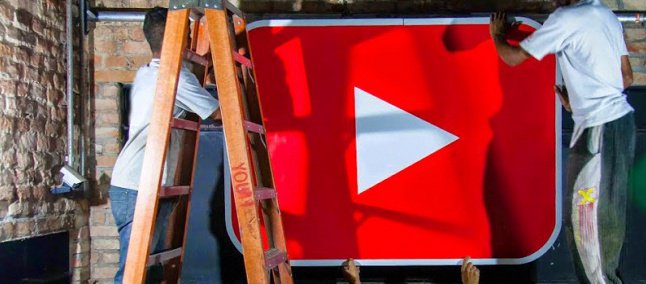 Although it is not the preferred streaming service of the population, according to a survey conducted earlier this year, YouTube has high relevance in the lives of Peoples. According to recent data from the YouTube Insights report, the video platform is accessed by about 95% of the country's users (of all ages, genres, and regions) at least once a month.
Among other specific curiosities on the national scene, we can point out that at the comparison level, today YouTube audience is the same as all the country's radio stations added. In addition, the interest in video games on the platform is higher among the LGBT audience than the general average.
Here is some other relevant information about People on YouTube:
96% of 18- to 35-year-olds access YouTube;
63% of affinity consumers on YouTube say they could not live without the platform;
87% agree that it is a platform that allows the consumption of any type of content, whenever and wherever you want;
46% of users have children;
50% of affinity users rate/rate a video as they watch;
96% of affinity consumers on YouTube access the internet every day, mainly through smartphone (82%) and computer (66%);
Those who watch affinities are 1.3 times more likely to buy something new;
4 out of 10 YouTube consumers connect to the platform between 5 pm and 10 pm.
Also See :Flawless performance! MIUI 9 to bring new system for memory optimization
See More At TechWikies.