Xiaomi confirmed that the new MIUI 9 based on the Android Nougat will finally be officialized next Wednesday, July 26, along with the Mi 5X , but luckily the Chinese company still continues to disclose a range of substantial information regarding its new platform that Promises to be extremely light, powerful and stable – as I said in a note last month .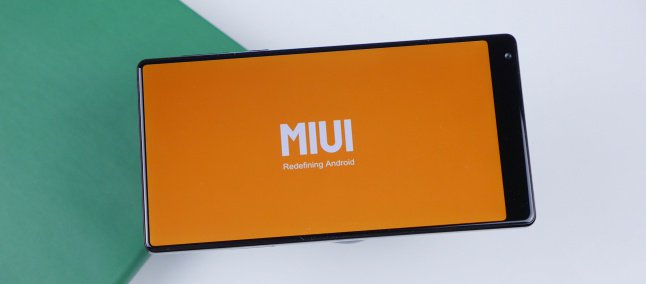 This new edition of MIUI comprises a number of key software improvements and fixes, as well as enhancing usability with the mobile operating system. Several changes have also been implemented on the lock screen, and the MIUI 9 offers plenty of free space and shortcuts to the universal remote control, Mi Pay, flashlight, among others – keep in mind that we are still talking about the Chinese version of the platform, which will initially be The only issue available . For now, we do not have a definitive answer on the launch of MIUI 9 global.
Other featured features are due to the new split screen and recording function, plus the ability to delete pre-installed applications from the factory – great for breaking bloatware!
However, Xiaomi's updated bulletin this week presented a new feature inherent in MIUI 9 which in essence will greatly optimize the devices' RAM.
Named " Black Technology, " this endeavor ensures that each device is optimized using specific tools and algorithms to control memory usage in apps running in the background, resulting in flawless performance.
Also See :The Sims Mobile For PC (Windows / Mac)
See More At TechWikies.