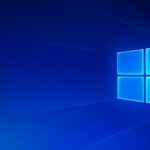 Some Windows 10 users are unable to upgrade to the latest version of the operating system because of compatibility issues. Some Intel Atom Clover Tail CPUs are not compatible with Creators Update.
This line was part of Intel's Tablet Platform, created for the generation of tablets with Windows 8 to compete with ARM processors. Clover Trail line never had much output in sales, but there may be millions of devices powered by these CPUs at the time.
Although Microsoft has not confirmed the compatibility issue, Acer has stated on its support site that 4 Clover Trail processors are not supported by Windows 10 Creators Update. This includes the Atom Z2760, Atom Z2520, Atom Z2560 and Atom Z2580.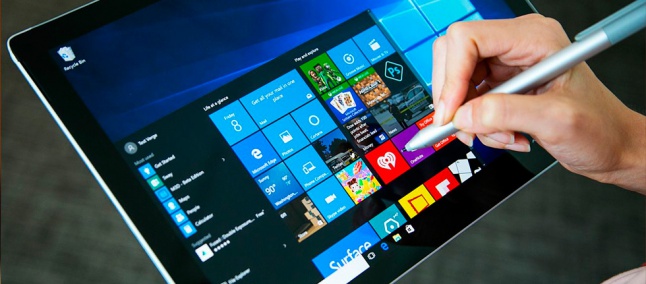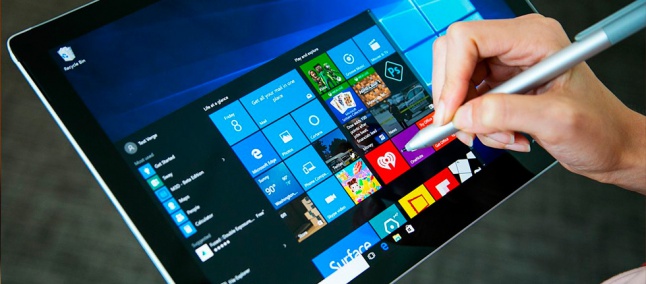 It is not clear what exactly is causing compatibility issues, but Acer claims that Microsoft is working with the company to solve this problem, and goes on to explain that if users can install the Creator Update, some texts and other elements of the Operating system may not appear, and they may still see random color bars throughout the operating system.
Microsoft is still releasing this Windows 10 update to users around the world, and will likely seek a solution to this problem soon. The company has not yet finalized the update and a good number of Windows 10 users are still probably in the Birthday Update.
That said, if you own one of the CPUs listed, it is advisable not to attempt to upgrade to Creators Update and wait until Microsoft has a final word on the subject.
Also See:With the right light saber? Lenovo announces VR game that will bring fans to the Star Wars universe
To watch more exciting News and Games please visit our website Techwikies .