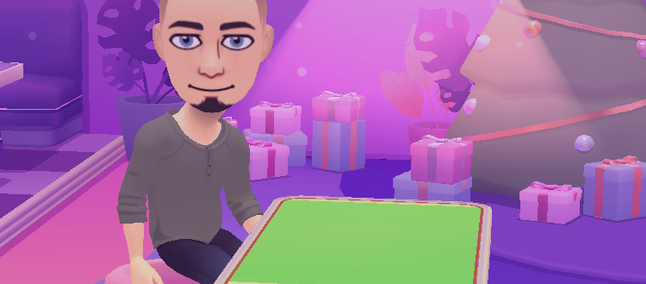 Continuing with its expansion into the possibilities integrated into its social network, Snapchat developer Snap official today announced the arrival of another way to play in the app, the Leaderboard Games that arrives after the positive reception of SnapGames.
Offering easy games, Leaderboard Games are designed to complement the real-time multiplayer games already available in Snap Games, standing out for the new option that allows matches to be based on a leaderboard. This makes the simultaneous connection of both players unnecessary.
Another interesting point is that it offers the feature called Score Streaming, which shows live results during the match. As a result, whenever friends are playing the same game through Shared Chat, players will see their opponent's Bitmoji peering through the chat bar, just like in Chat.
Plus, through Score Streaming you'll be able to see how your score compares to friends and how they rank globally and share your score directly with friends via a Snap.
The first games that will be available with Leaderboard Games are "Find My Friends" which as its name implies, will aim to find friends in the crowd and "Slide the Shakes", where the user should serve milkshakes to friends. sliding on the counter.
Closing the loop for news, Snap has also unveiled Snippets, stickers that a player can add directly to a friend or story for sharing moments or accomplishments with friends within the platform.
Recommended: Skype gets feature that lets even non-users invite to meetings
How to play?
Open Snapchat

Tap Chat or swipe right on the friends screen

Open a group chat and tap the rocket icon to open the game drawer Snapchat Games rocket icon

To play a new Leaderboard Game, look for a trophy icon 🏆

If your friends are playing with you at the same time, you can chat by text or voice while playing.