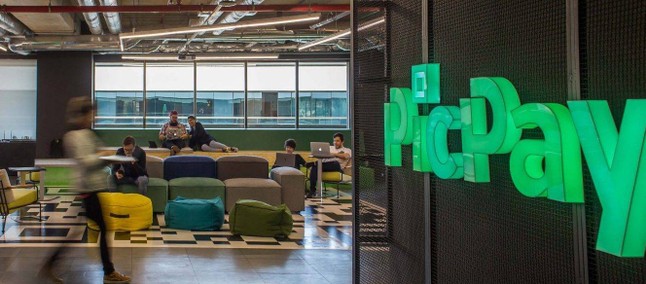 Known as one of the payment platforms available for smartphone use, PicPay has been investing heavily in extending advantages to stimulate the use of its services, offering differentials that can be decisive.
With more than 12 million users, 1.4 million merchants supported and a mark of R $ 500 million in monthly transactions, the service announced the partnership with TecBan to offer withdrawals at Banco24Hours ATMs using QR Code reading.
The withdrawal offer using QR Code in Banco24Hours network boxes was presented at the end of July by TecBan and opened the possibility for fintechs that do not provide debit card to benefit from the physical structure and thus leverage their presence in the market.
In addition, PicPay also announced the possibility of charging within the platform itself, thus allowing a QR Code or payment link to be sent by email and social networks, facilitating the process of receiving debt.
Note that recently PicPay has also confirmed the launch of a Mastercard international flagged credit and debit card in partnership with Banco Santander, with cashback of up to 5% for transactions carried out.
Recommended: Snapchat offers you the ability to play with friends even when they are not online
So, what did you think about the news presented by PicPay? Tell us in the comments!
Source: mobiletime.com.br