Other secondary characters from the Yacht Club game will also make an appearance.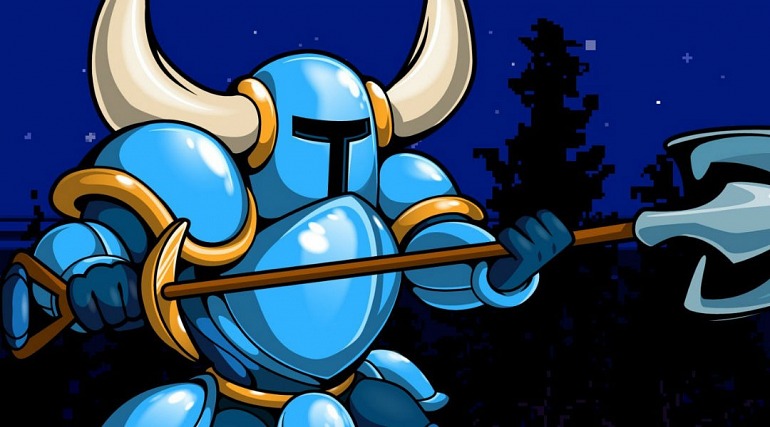 Blue Mammoth Games has recently welcomed a new special guest for his free-to-play fight game Brawlhalla: Shovel Knight, the protagonist of the game of the same name and one of the most demanded characters for collaborations of the indie world. Next, to him, other secondary characters will arrive like King Knight, Plague Knight, Dark Knight, and Specter Knight. All of them in the form of skins, yes.
There is not yet a date for these characters, unfortunately. We know, on the other hand, that after his time on PC and PS4, Brawlhalla will also debut on Nintendo Switch and Xbox One on November 6th. Last March, Ubisoft bought Blue Mammoth Games and shortly thereafter Rayman was announced as an extra guest.
Also See:Red Dead Redemption 2 will occupy more than 100 GB's of Space
See More At TechWikies.