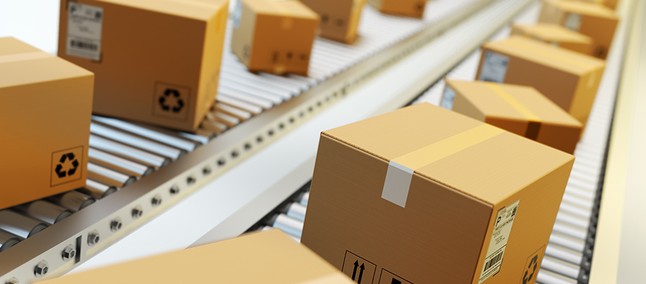 We know that the cost of electronic products here in Brazil is very high, in part, because of the import tax.
But the government has adopted a measure that may help reduce prices for many products by seeing that it has reduced import tax rates on more than 30 IT and telecommunications goods to zero.
Valid through December 31, 2020, the exemption includes several types of printers – including wireless printing systems controlled via tablet, smartphone or high-speed USB cable.
In addition to the goods mentioned above, various exemptions have also been granted to emitter devices with built-in receivers, whether digital, touch-screen, smart clocks which include the following elements: display screen with touch device, fixtures, brackets, crown , shims, guards, connectors, "vibra call" motors, microphones, and more
The list of products with zero tax also includes microprocessor devices, electronic devices for lighting control, those for control via wi-fi or for autonomous control, those with power supply voltage from 90 to 305Vca, load current of up to 10A, devices used in public street lighting fixtures – equipped with standard connector (socket) – light sensor, power meter, RF antenna, relay controller and even alarms.
Recommended: Scrcpy 1.9 is released with possibility to mirror screen with display off
If you want to check the complete list of goods covered with the import tax exemption, just access the Official Gazette.
Source: pesquisa.in.gov.br