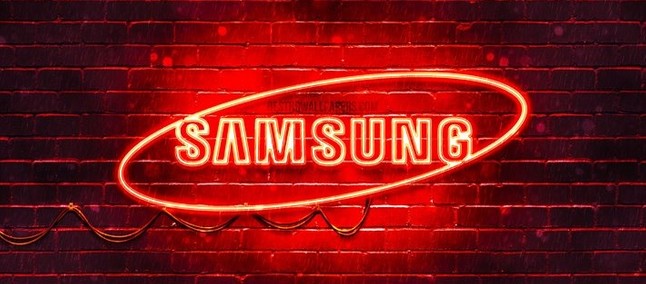 In search of reducing the costs of its most basic smartphones, Samsung announced at the end of last year that it is joining the ODM program. The South Korean giant's idea is to expand the outsourcing of its products to deliver aggressive prices in the market.
However, the pandemic of the new coronavirus (Covid-19) ended up paralyzing several factories around the world, something that forced Samsung to suspend all its initial planning. Now, after a few months, the company has announced the resumption of the ODM strategy.
In a statement sent to the Korean press, Samsung says that the main Chinese manufacturers have already returned to normal. Therefore, some smartphones are already being produced by these third parties.
As much as it celebrates the resumption of partners in China, Samsung took advantage of the announcement to adjust its goals for 2020. So, instead of outsourcing 60 million smartphones, the company now confirms that it will only achieve something between 24 and 26 million units.
Currently, Samsung's main partners in China are Wingtech and Hwachin. In the model adopted by the South Korean, there are two options: she designs the device and the Chinese just assemble it or she buys the device ready and just prints her name on it.
Recommended: Onyx Black: Global Redmi Note 9 gains a new color for fans of the little black dress
It is worth remembering that Samsung's first ODM smartphone was the Galaxy A10s. With the resumption of the partnership with the Chinese, Samsung says that the Galaxy M01s will be produced by Wingtech. Soon, other inexpensive devices will also be delivered into the hands of third parties.
Source: sammobile