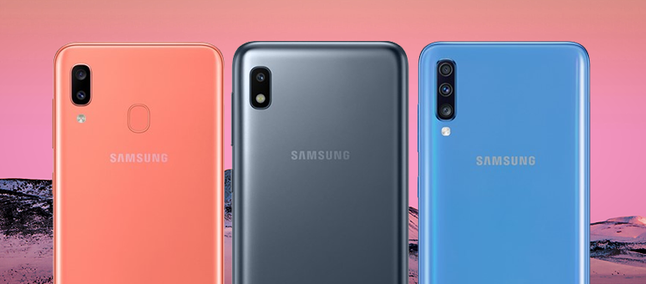 After launching the new Dimensity 1000 5G processor, MediaTek has already announced that the new MT6885 and MT6873 are expected to bring the 5G to the intermediate and inbound smartphones. For this reason, the company has already signed a deal with Oppo, Vivo, and Xiaomi.
The idea is that the new processors will be present in low-cost smartphones of these brands next year. However, a new rumor released this week also points out that MediaTek may provide 5G processors for Samsung phones.
According to sources that have access to corporate plans, South Korea may start using MediaTek processors on some low-cost Galaxy A line devices (A11, A21, A31 ).
It appears that using Samsung's MediaTek solutions on Samsung smartphones is part of a South Korean plan to improve its profits by 2020. As we know, after closing its factory in China, the company announced an increase in outsourcing to Samsung. production of input devices.
This opens the door for MediaTek, as Samsung will buy ready-made smartphones and just stamp its mark on these devices. Thus, the tendency is for Samsung to abandon the use of Exynos processors even in some intermediaries.
For now, Samsung has not officially commented on the matter. In any case, MediaTek has been moving towards popularizing 5G by providing low-cost modems and processors to leading manufacturers in the market.
Recommended: Harmony OS will not be used on Huawei phones, PCs or tablets, says executive
Do you believe this is a good partnership? Should Samsung really use MediaTek processors in the Galaxy A 2020? Tell us your thoughts in the comments.
Source: chinatimes