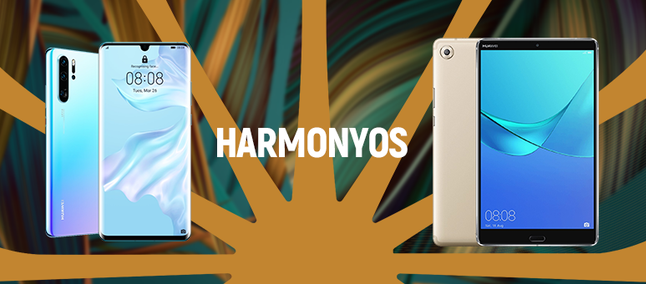 After many comings and goings, Huawei may have come to a final decision on the status of its Harmony OS operating system. That's because there was an expectation that China would use proprietary software to address Google's lack of applications and services.
Now, during a presentation in Shenzen, China, Huawei consumer president Wang Chengdu said that Harmony OS should equip all of its smart devices. In addition, the operating system will be promoted in China and the rest of the world.
However, Harmony OS should not be used on Huawei smartphones, tablets or notebooks. That's because the company plans to continue with Android in the first two cases, while Microsoft may already ship Windows 10 to Chinese computers.
In a conversation with the state-run Shenzhen Special Zone Daily, Wang explained that Harmony OS is still being improved and could soon be used on other devices. In addition, Huawei also plans to launch more televisions with the software.
However, Huawei still prefers to use Android as the "soul" of its smartphones and the company should only abandon the system if it is prevented from accessing it. He also stressed that Harmony OS is open source and all material should be published by August 2020.
Recommended: What has changed? Apple releases beta 4 for macOS Catalina 10.15.2 developers
For now, despite continuing in the Android universe, Huawei still can not negotiate with Google. That's because the US government has not issued a special license for the search giant to release the use of its services and applications on Chinese smartphones.
Source: Reuters