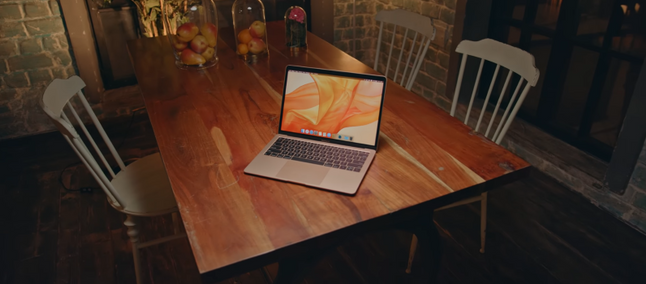 The holiday season has not slowed Apple's pace, at least so far: the company continues to release several trial versions of its upcoming systems, and with macOS, Catalina is no different.
Apple is launching the fourth developer beta of macOS 10,15,2, which promises to be the second major system update released in the second half. Build 19C56a is now available through the Apple Developer Program or by upgrading to those whose machines have valid developer certificates.
Apple does not highlight any big news with this release, so you should see performance improvements and bugs that were more hidden until then.
Since the release of beta 3 is 15 days, an unusual spacing since until then the pace of release was being weekly.
The latest major update for macOS Catalina had come with 10.15.1, which added support for AirPods Pro, which is selling like water and is expected to help Apple close the year with 60 million AirPods sold.
Remember, in late October iOS 13.2 also hit the market, with the long-awaited DeepFusion that you can better understand in our article.
Recommended: In the top 10! Oppo Reno 10x Zoom only ties with Huawei P30 Pro in DxOMark ranking
Do you often use beta versions of Apple OS? Tell us in the comments!
Source: idownloadblog